Week 2…
I know our blog is about last week, but I'm already excited for next week! Friday will mark our first 'event' since 2019 as we hold our MacMillan coffee morning. Who would have predicted that?!
We look forward to welcoming as many of you (& friends) as can make it. It will be in the community room between 10 and 11am, so please pop in and let's all try and raise some money for this fantastic charity. Any donations of cakes will be gratefully received 🙂
Onto last week….it was as busy as ever so let's start off with Class 1. They have welcomed two new children to class, Liam and Eden, and they have settled in so well. A trip to the park gave them chance to forge the important friendships needed to work alongside each other. They have been working hard in maths using our new "numberstacks" equipment, building numbers of different values.
Our Commandoe Joe session challenged them to work together to build a free standing structure using just newspaper and sellotape. This requires a lot of communication and negotiation, as well as the resilience to start again if it toppled over! Providing opportunities to develop these characteristics is so important for our children.
To start their topic on the Victorians, they held a Victorian tea-party, with the children being the hosts and Mrs Fisher and Miss Kealing taking on the role of the servants. Luke and Eden really got into their roles, complete with the positioning of their little fingers! 🤣
I think the highlight of the week (for the boys at least!) was being able to examine and dissect a set of lungs and a heart. They have been learning about how important these organs are to the respiratory system. Using a tube, they were able to inflate the lungs and couldn't believe how big they went! They identified the trachea and saw the bronchus and bronchioles. In the heart, they could see the four chambers and the valves and were amazed how tough the muscle itself was. Well done Class 1, you've had a great week.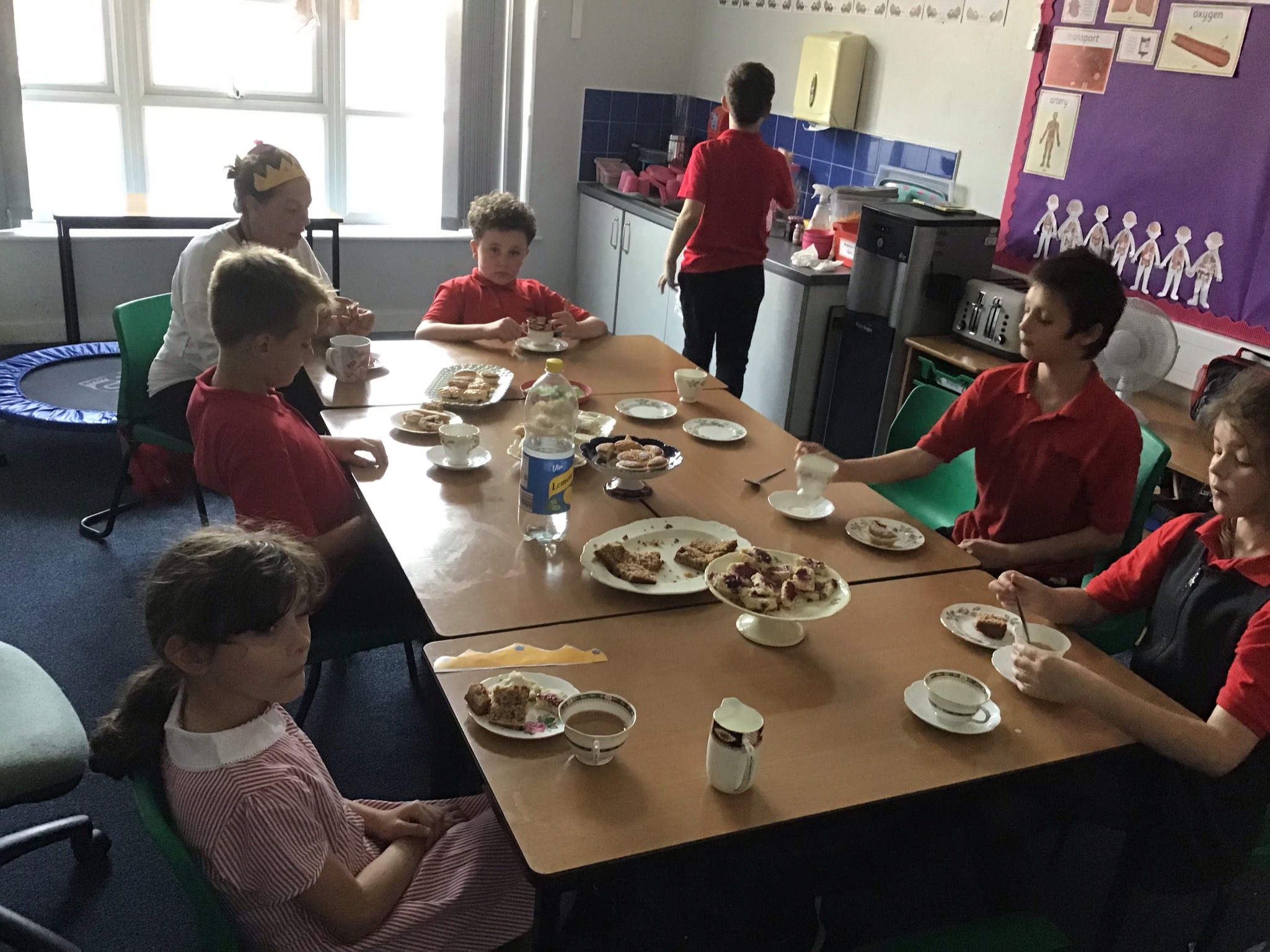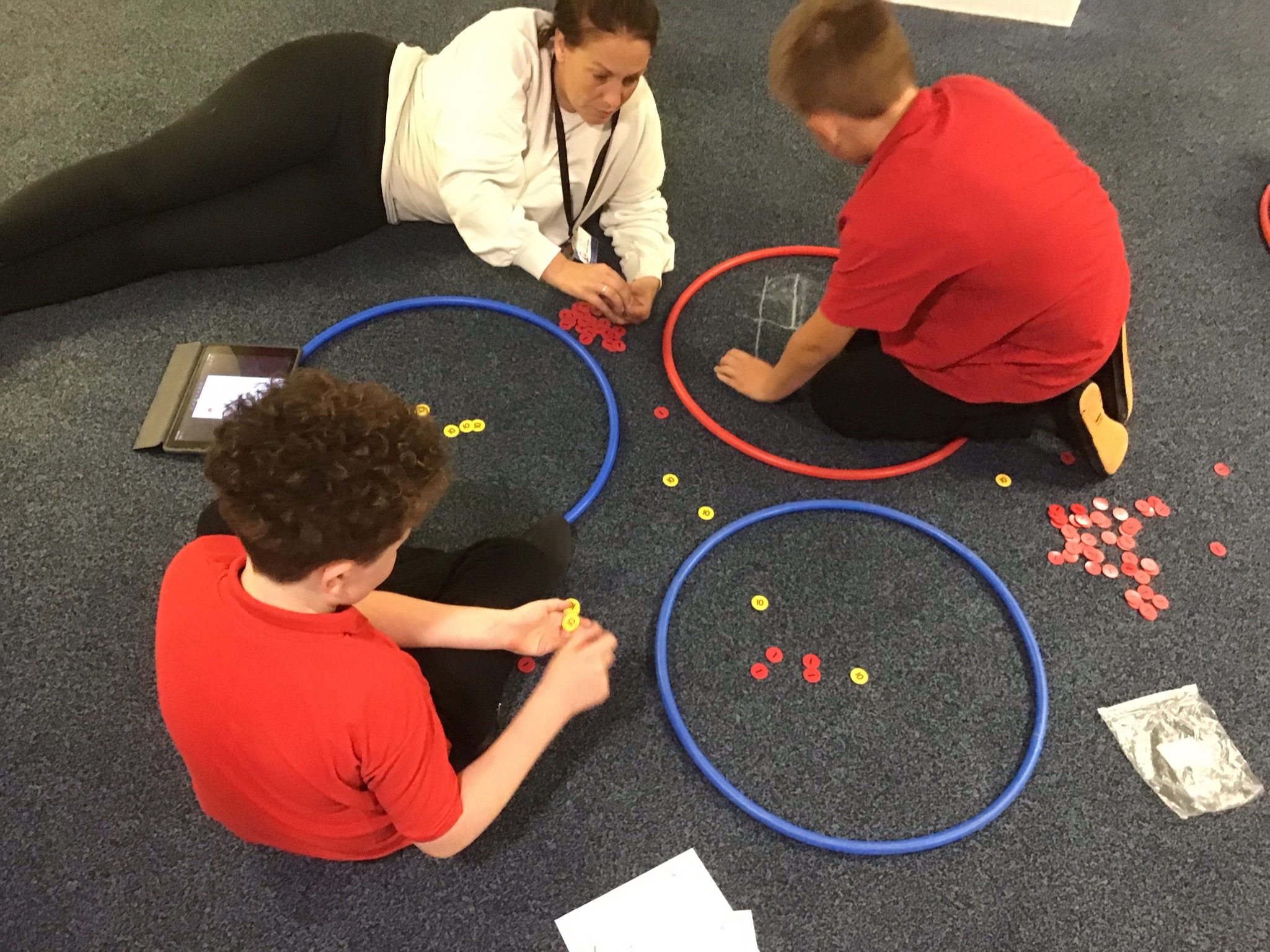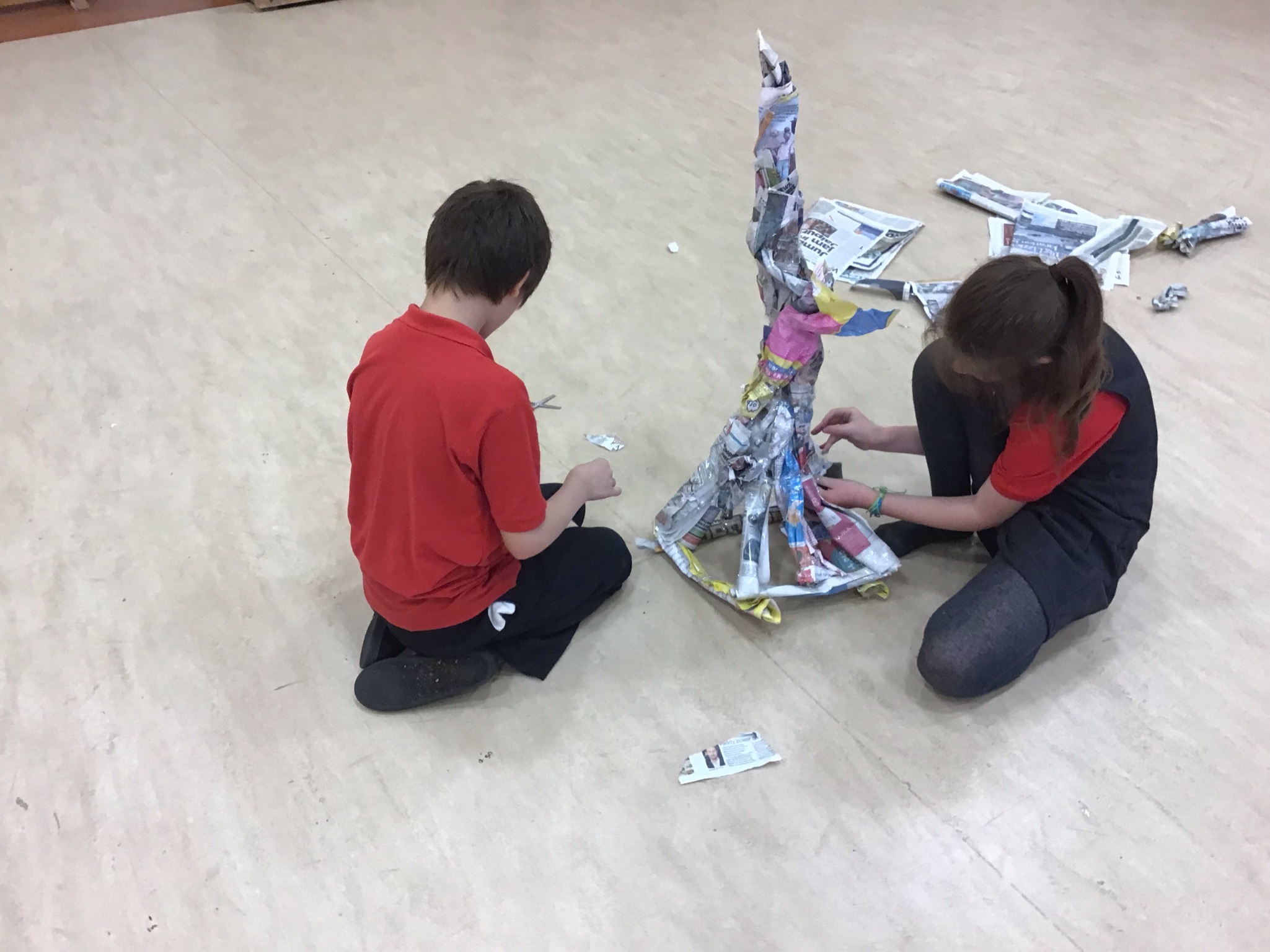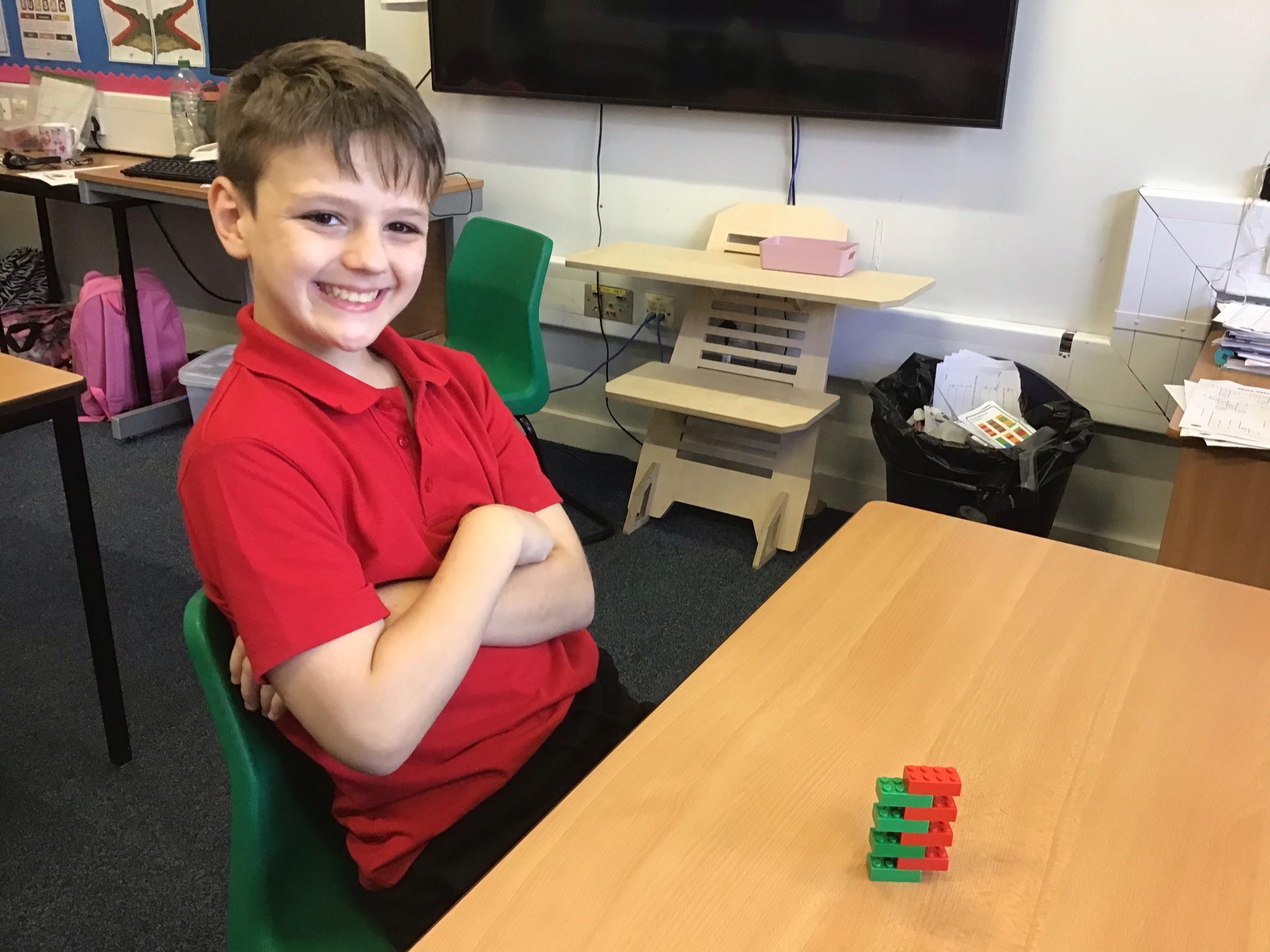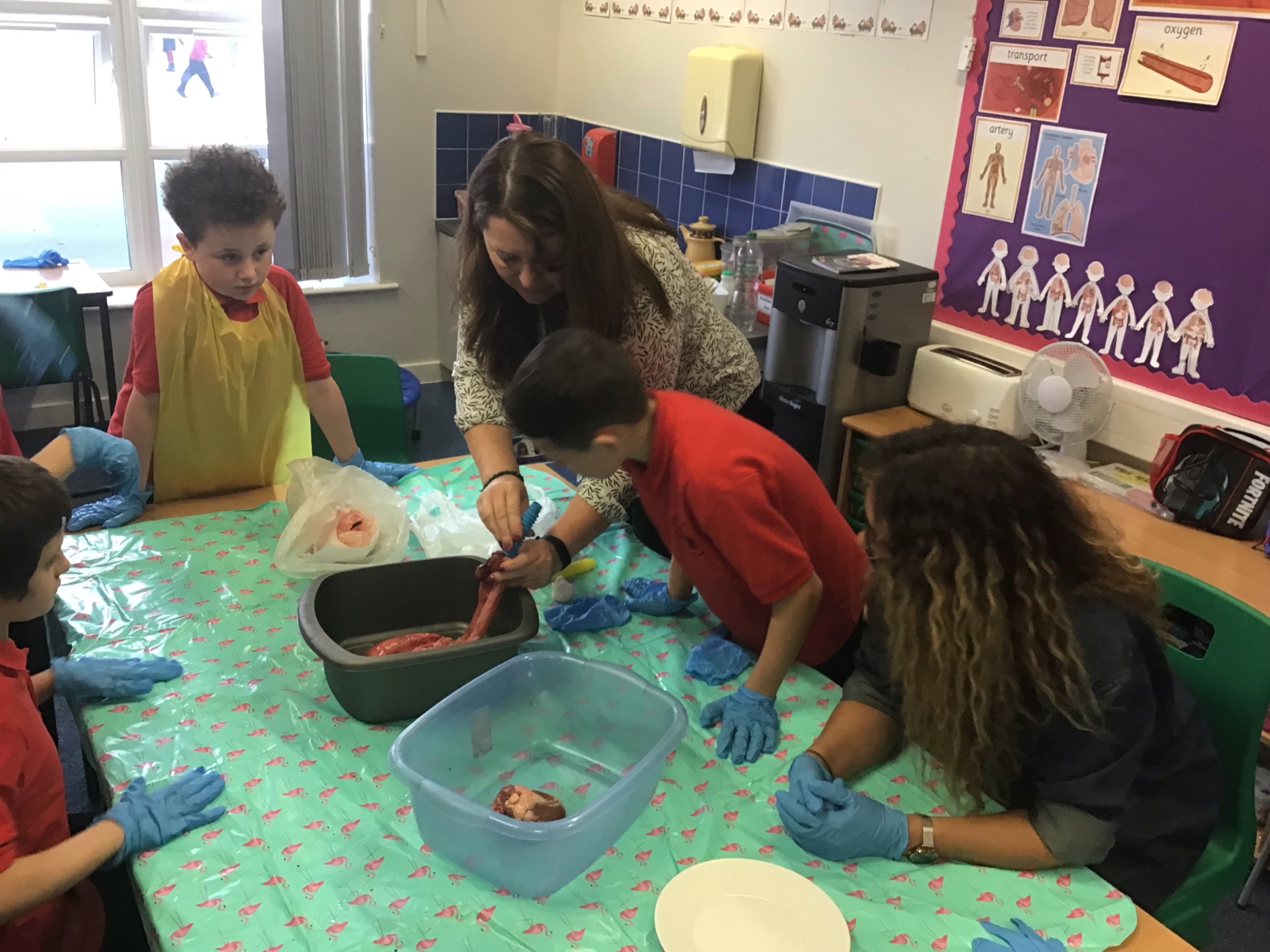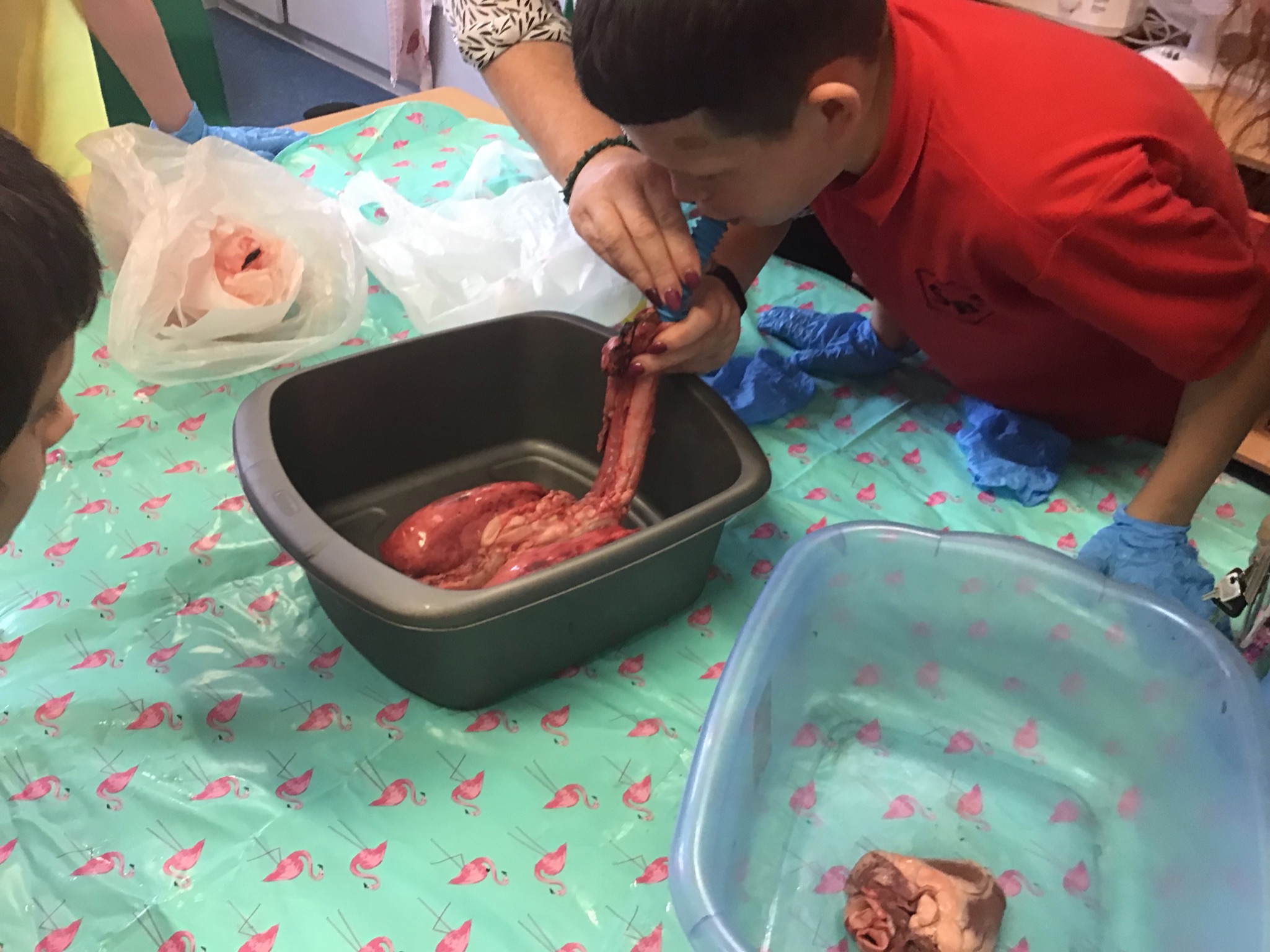 We have welcomed back Miss Shortall to Class 2 this week and it's been great to have her back in school. They headed off to Buxton Country Park this week. They found the wooden sculptures, loved the open space to run and play and explored Solomon's Temple Tower too. For Henley and Tom, it was their first Spring Brook outing and they loved it. The views they had are amazing aren't they?!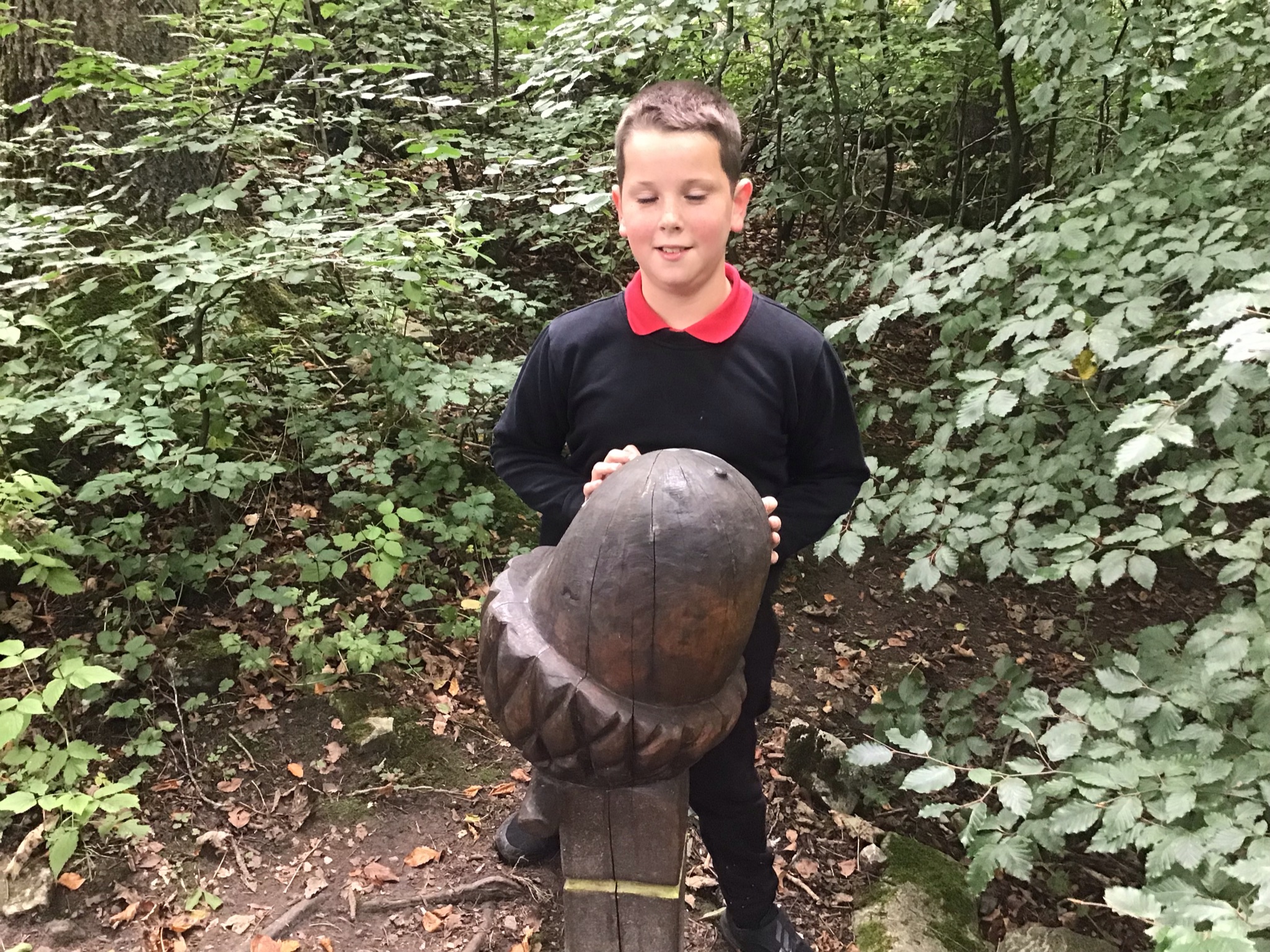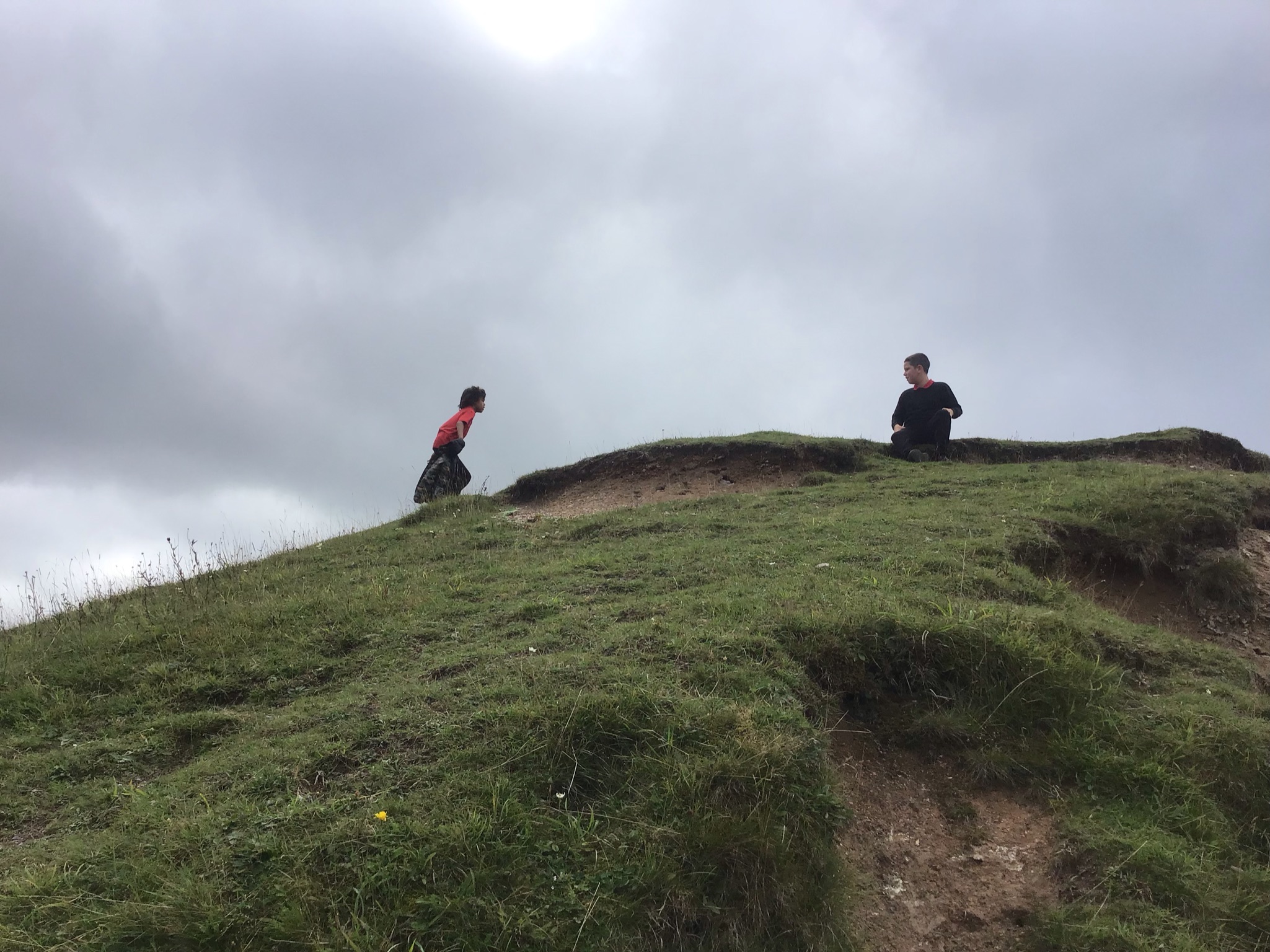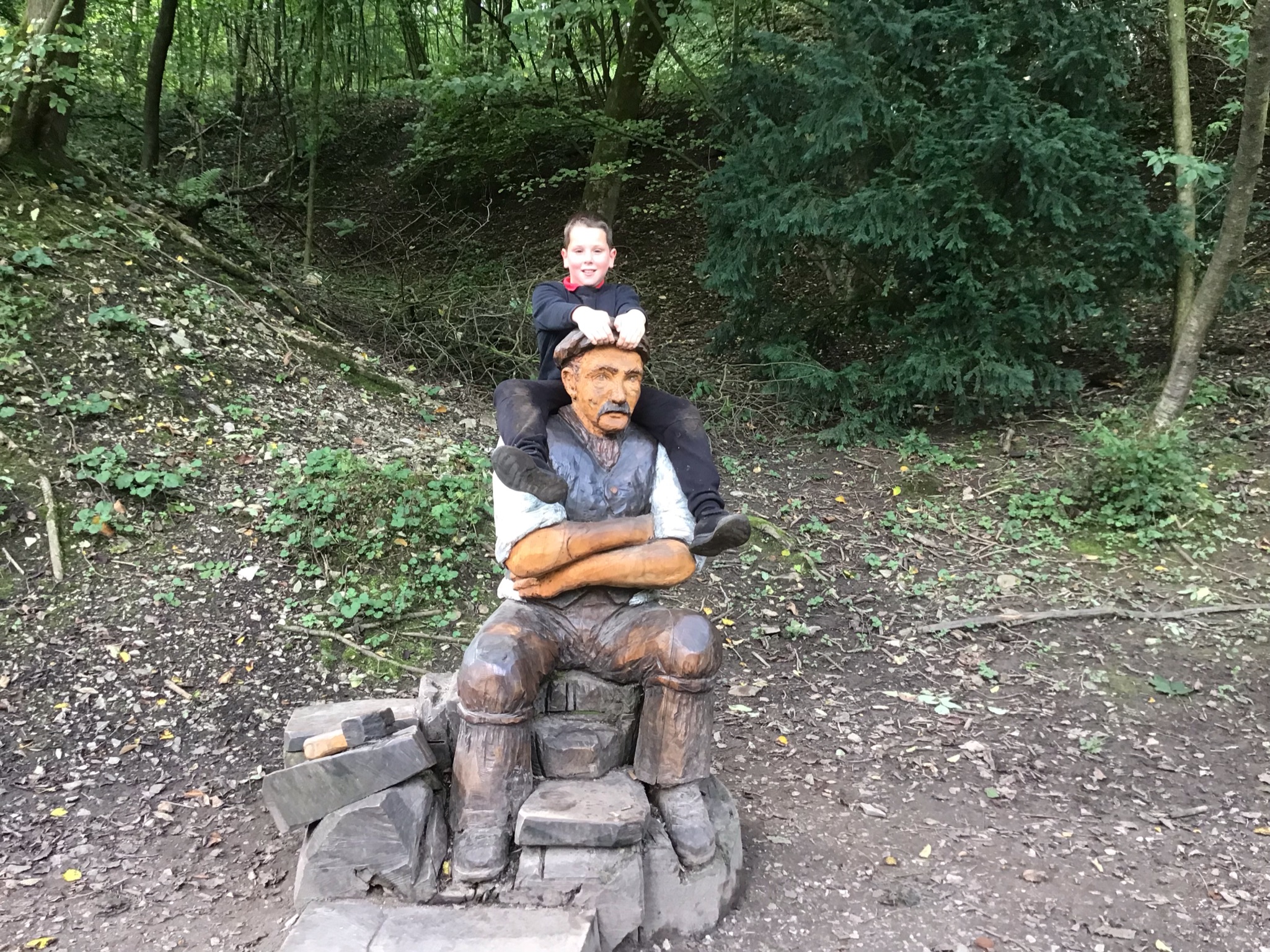 Jayden and Daniel have made a good start in class 3. When children start with us, often their biggest initial hurdle is getting used to being in school for a full day, as they often haven't been for quite a while. Planning activities where they can experience success is important, as is setting out clear expectations and firm boundaries. All of this can be done both in and out of the classroom. This week they have been showing Mrs Pulman how confident they are with number, they have been reading and spelling the high frequency words and ended the week with some delicious smelling baking using fruits picked from the orchard in the Forest School.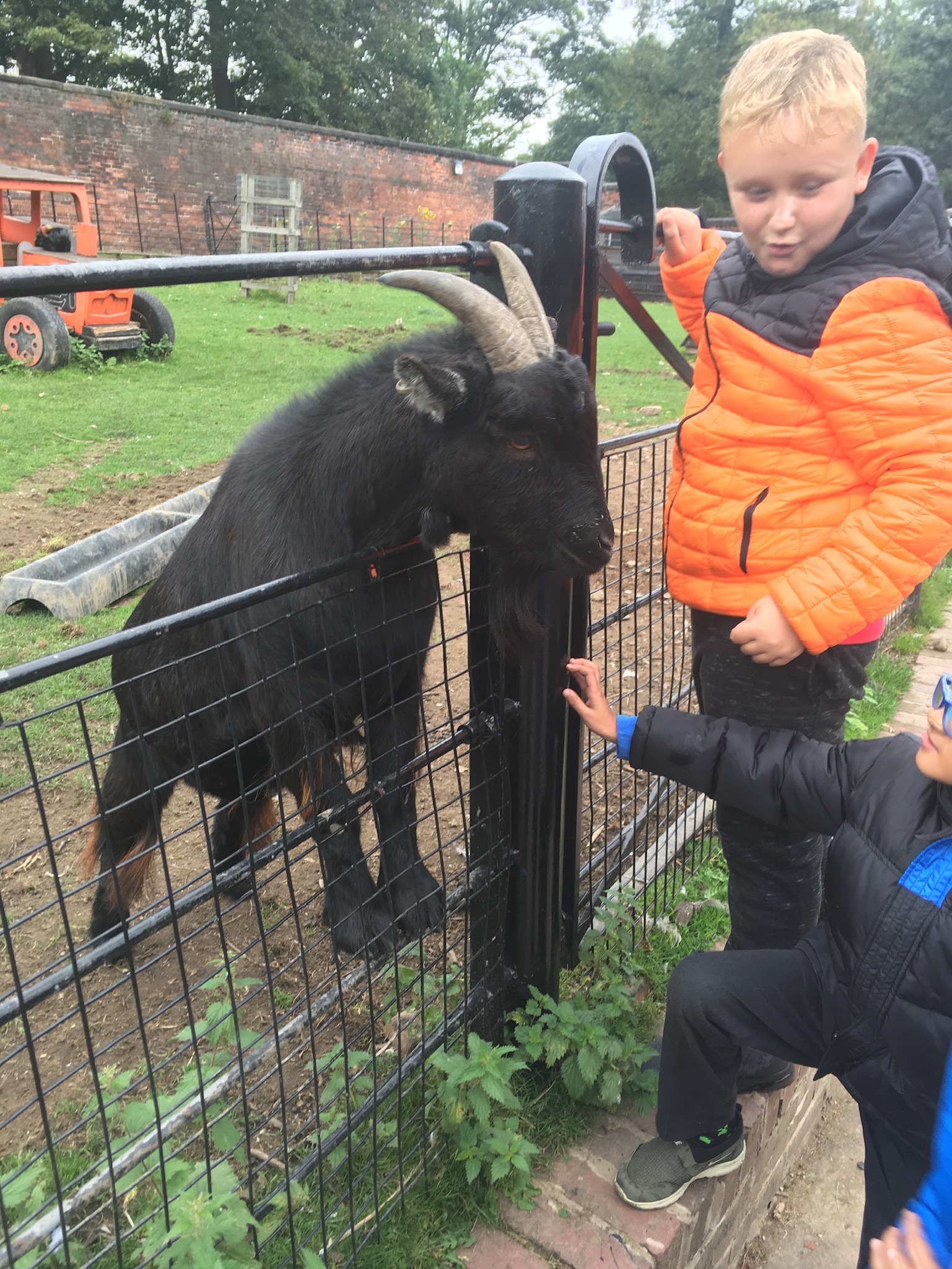 The theme of the week in Class 4 has been learning to work together. Many people would think that our iPads mean that children work alone, but it's the opposite actually! We have worked hard to make them collaborative working tools and you can see that the children enjoy working together with them. They support each other reading, research together and learn to play cooperatively too. This week has also seen them learning about key events on the Victorian Timeline in History, lots of practical maths, teamwork, making playdough, learning about body parts and their functions, having a social breakfast each day, making stress balls and a great trip to Heaton Park. They made friends with the Saxophone player who kept them entertained for ages, playing name that tune and supplying the music for dancing!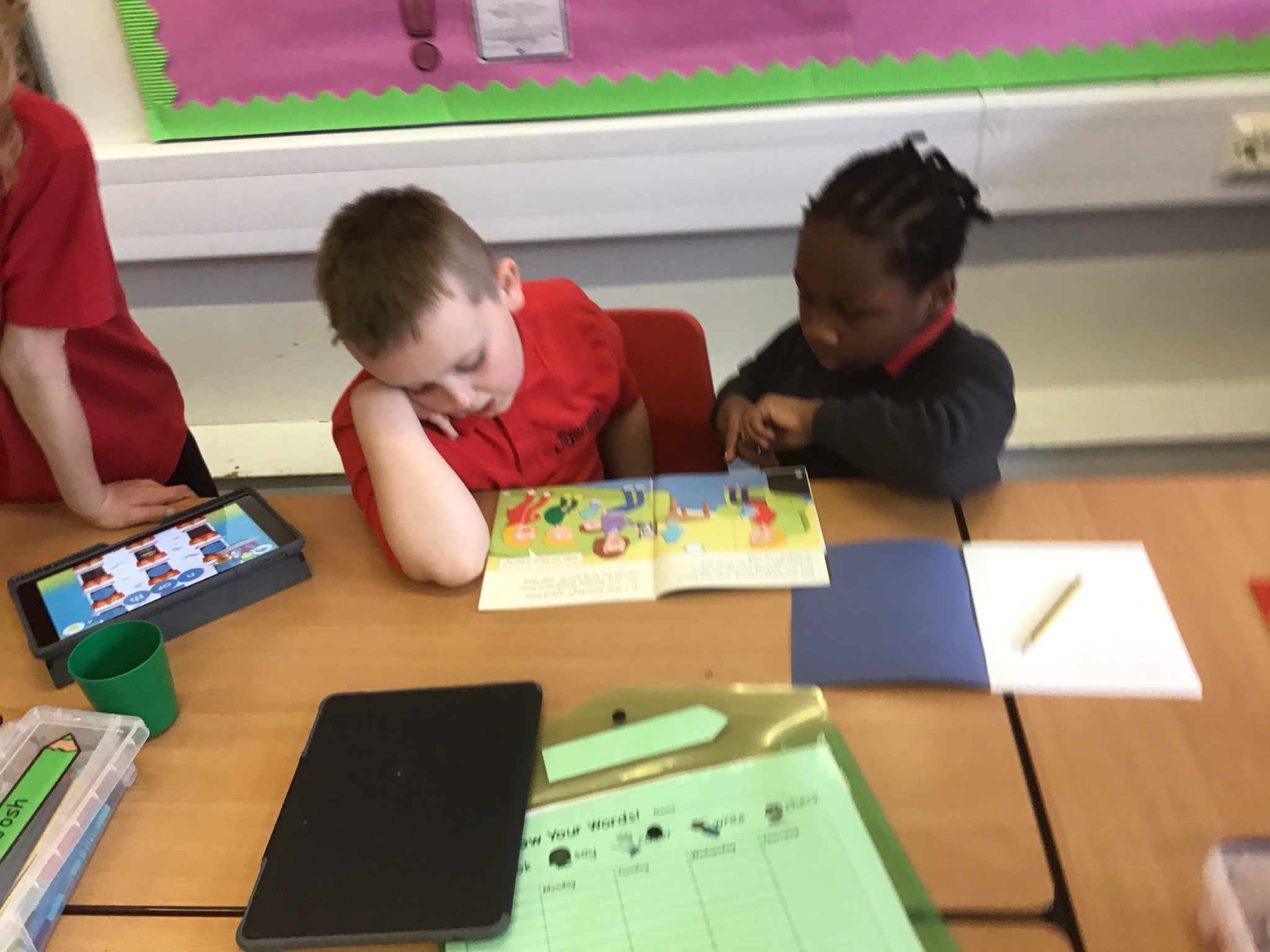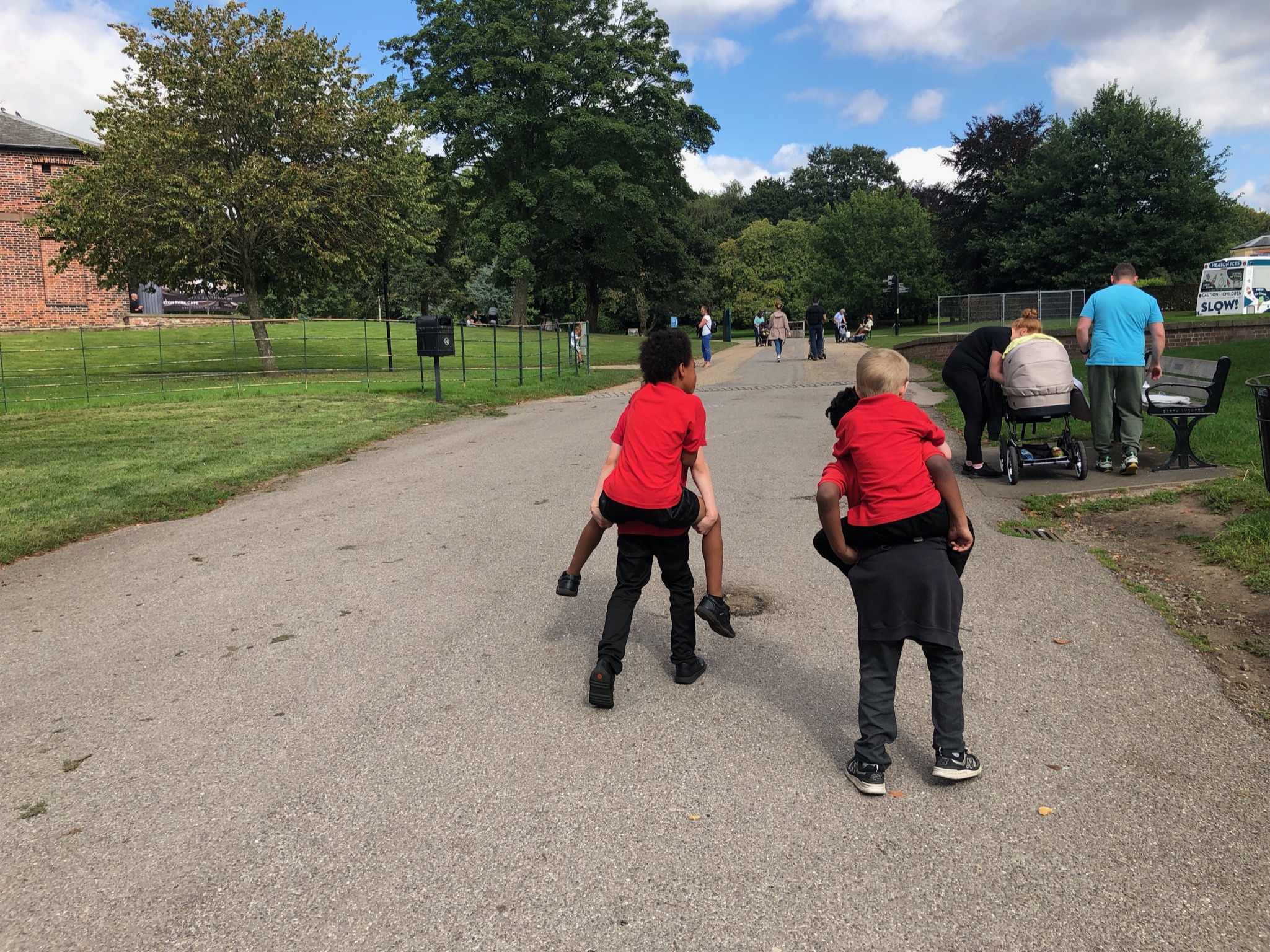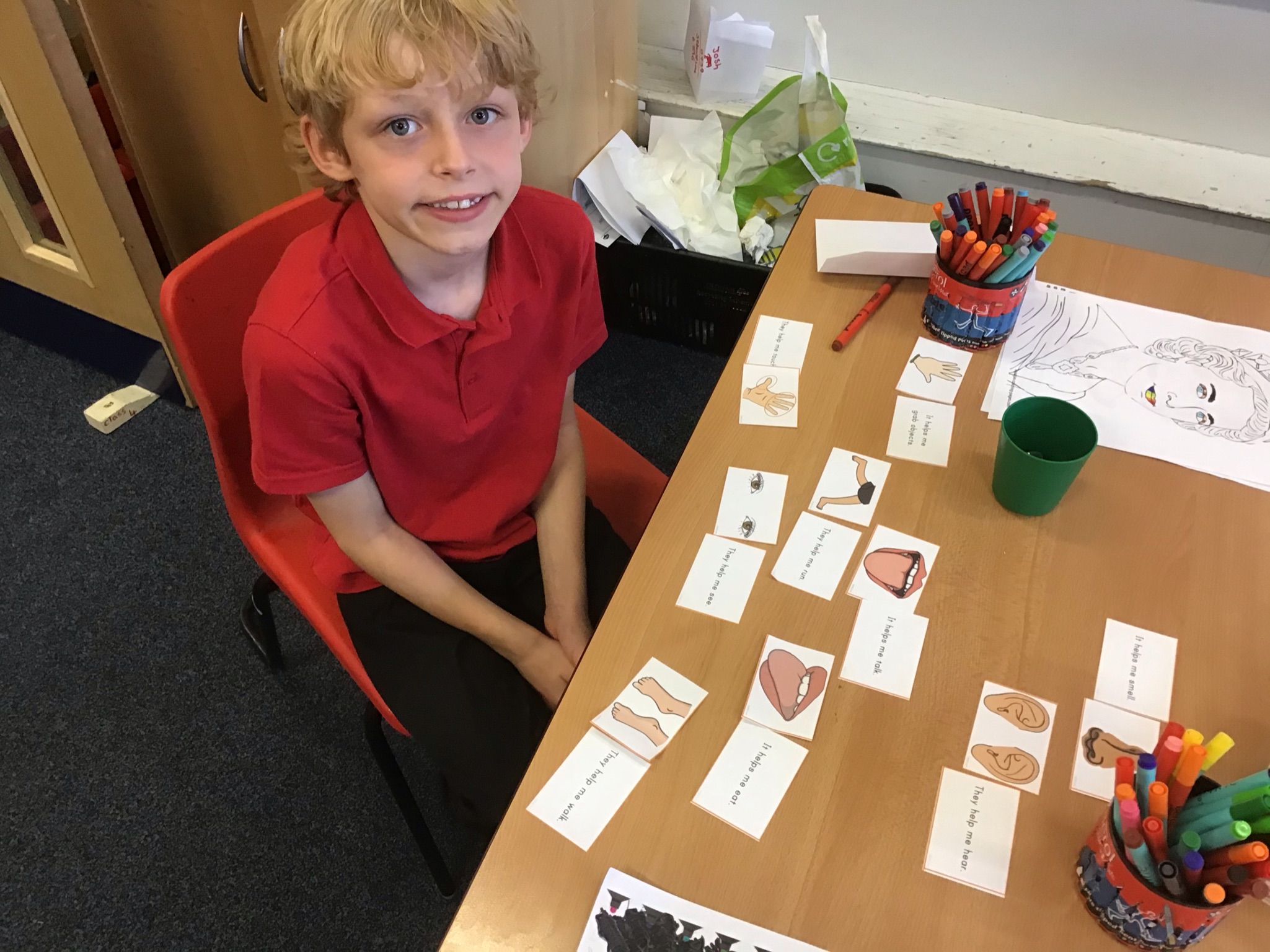 I'm going to add class 5's photos next week as for some reason I can't upload them from home?
Watch this space though….
Well, I hope your weekends have been productive or relaxing, depending on what you had planned! Football was rubbish yesterday ⚽️🙈, but we go again next week with Colchester away – I'm a glutton for punishment, clearly!!
See you all next week 🙂
Miss Thomason