A Week of Celebration!
We have done lots of celebrating this week!
It's been Anti-Bullying week, we have celebrated difference with Odd Socks Day and ended the week with Children in Need on Friday!
Although we celebrate and learn about lots of special days throughout the year, we don't always do the dressing up/down bit as it can be too different from our usual routine for some of our children. However, it's important for them to have the chance to see how they manage, and I'm pleased to say we had an absolutely wonderful, fun day on Friday thanks to the hard work and good organisation from the staff team. It was also my most embarrassing, as I was called to an urgent meeting at a police station – resplendent in my pyjama's and slippers!!!!
We will start off as usual with our round up from Mrs Fisher in class 1:
This week been anti bullying week. We started on Monday with odd socks day and the theme one kind word. Class 1 left positive messages around the school building. In maths we have been continuing to develop our mental maths strategies for addition and in science we have learned how light is reflected by making periscopes! We ended the week with Children in Need and the theme working together. We did lots of joint art projects and took part in a whole school obstacle course in the hall.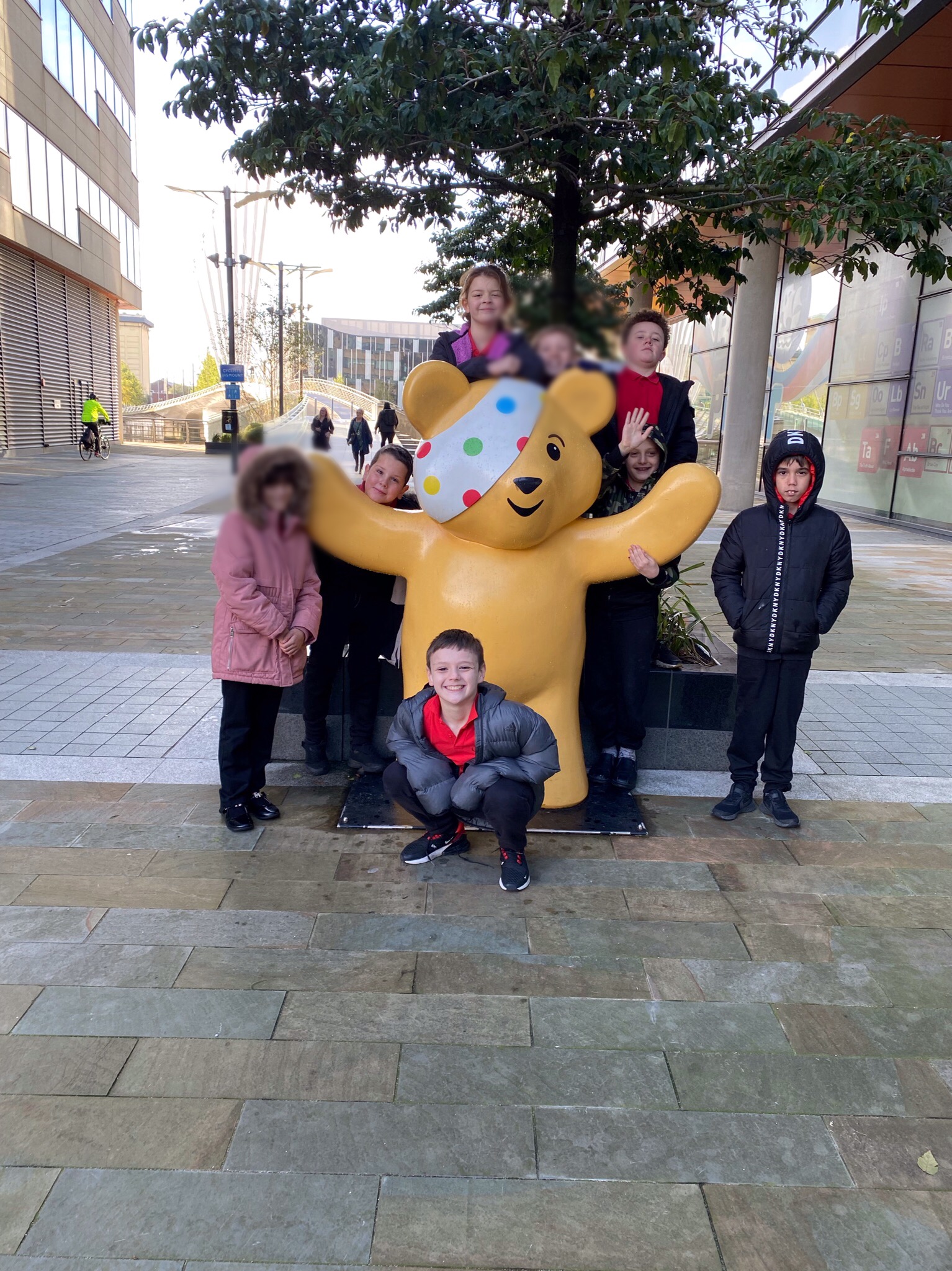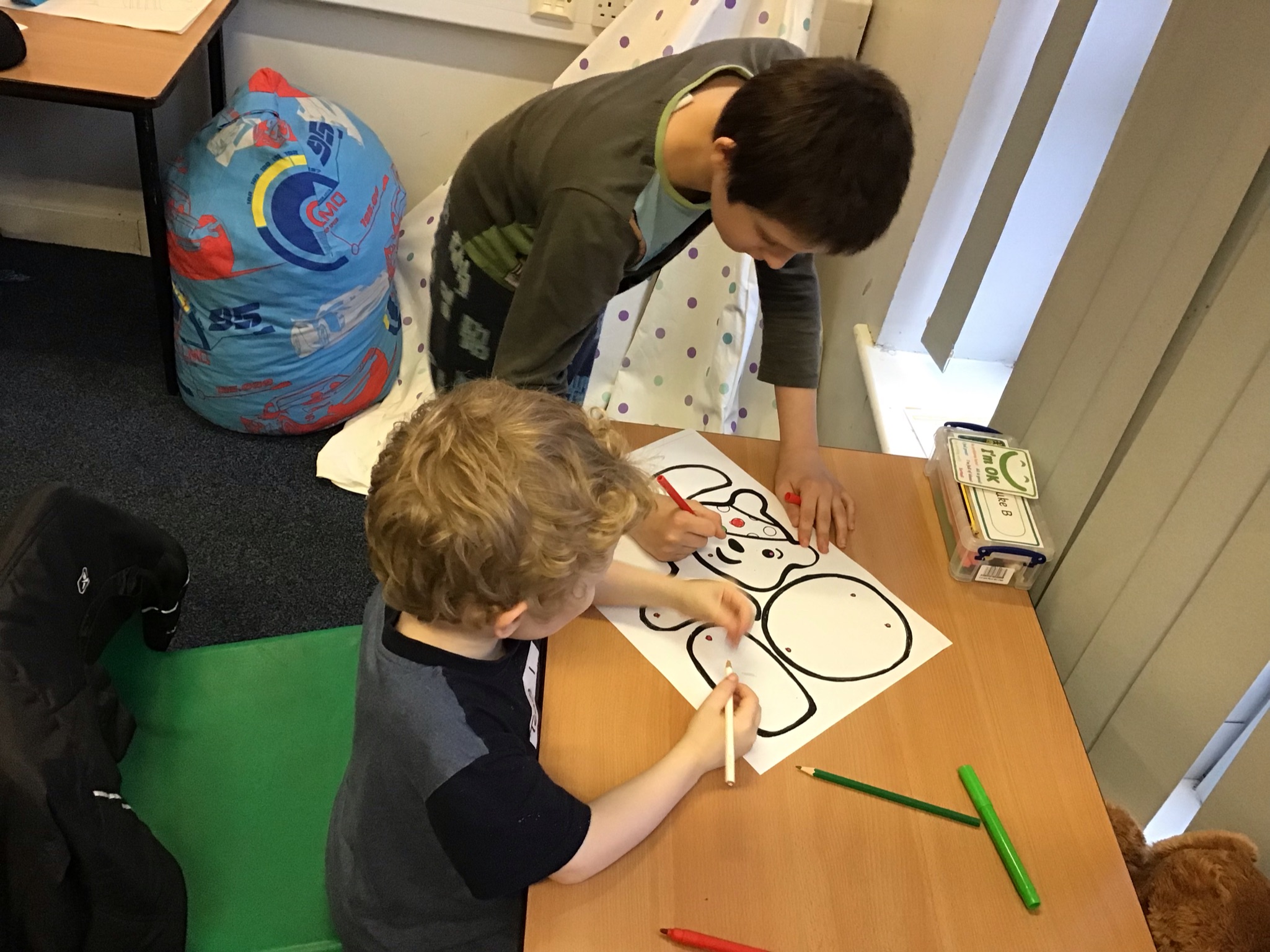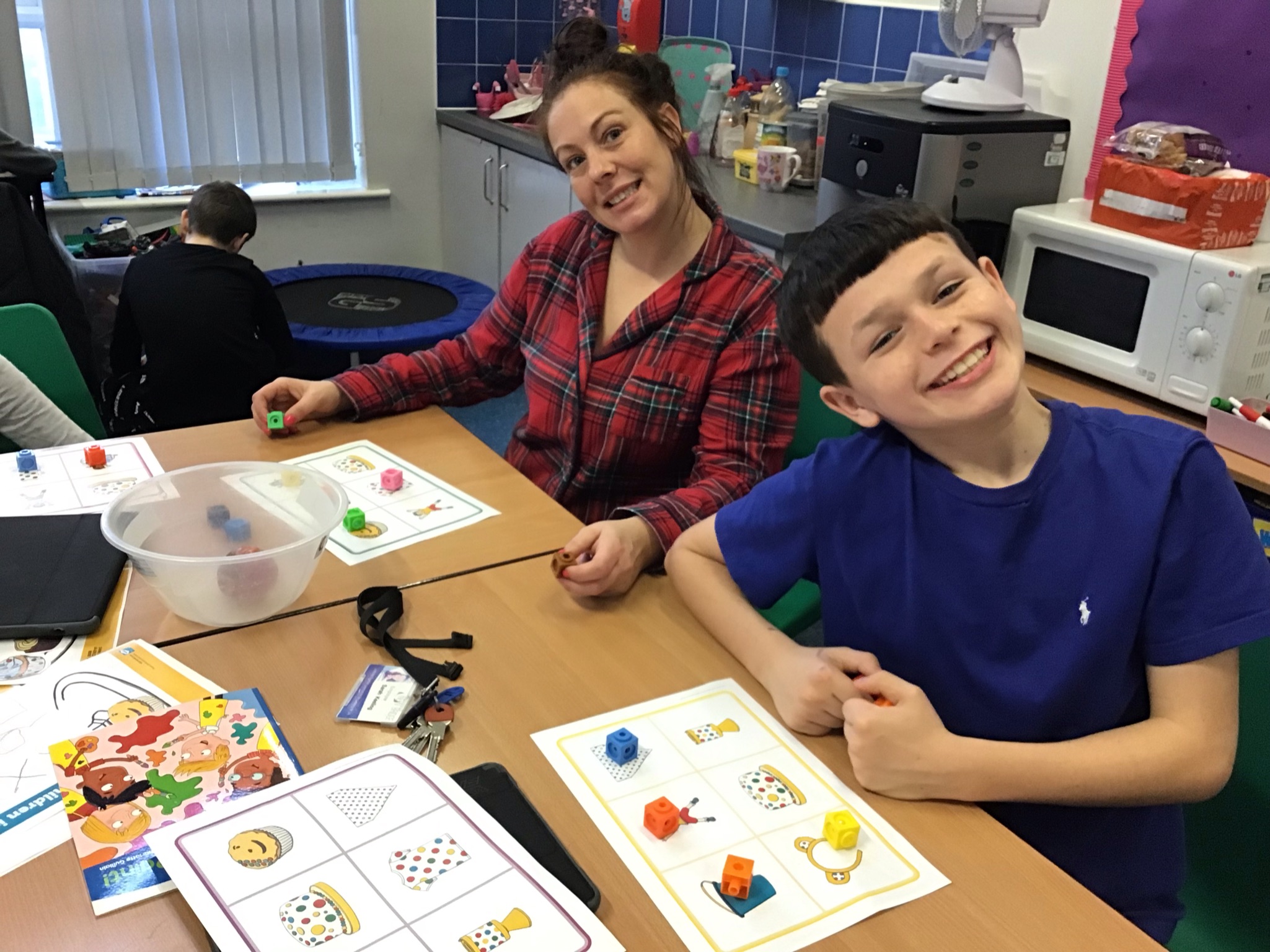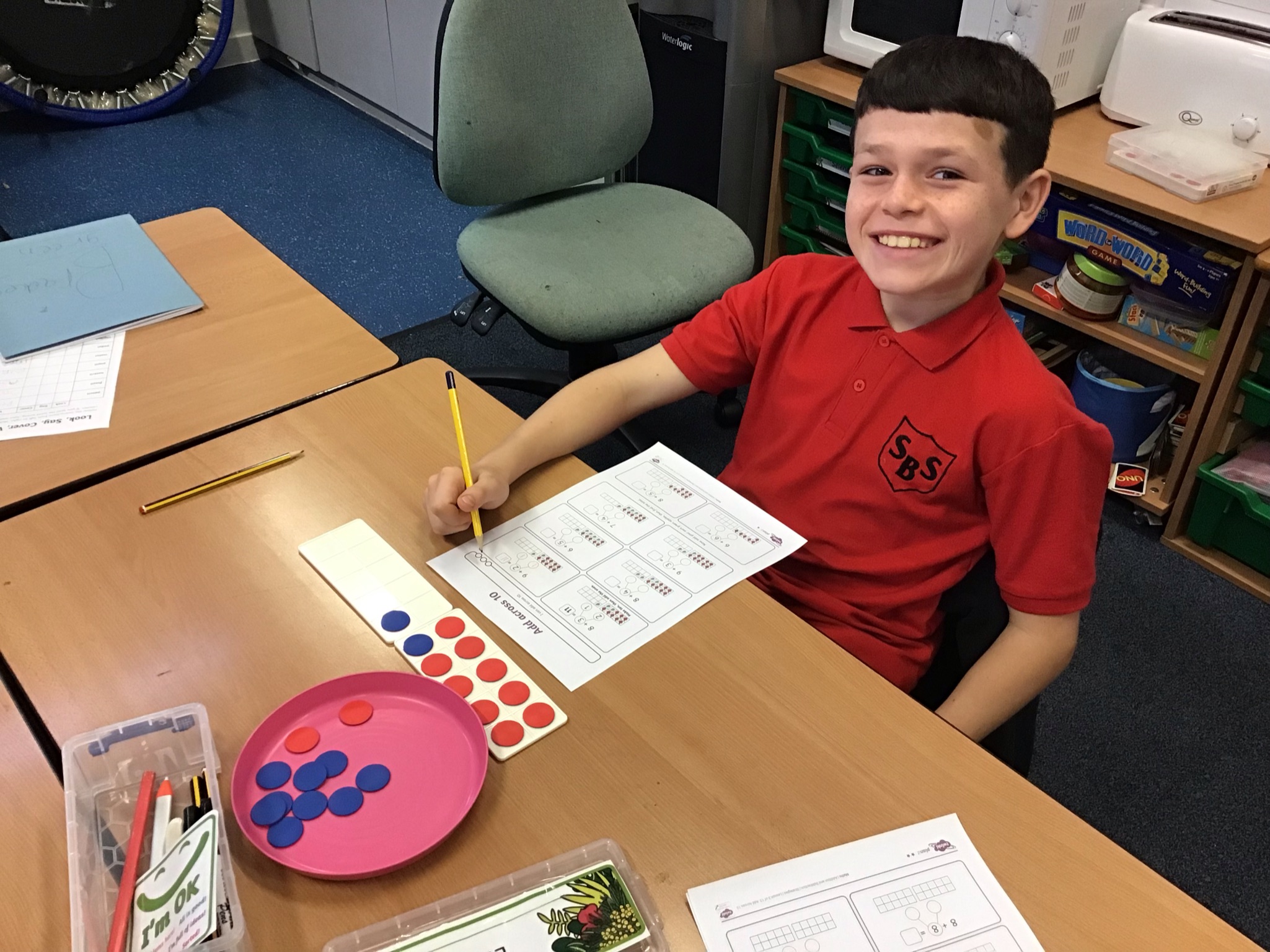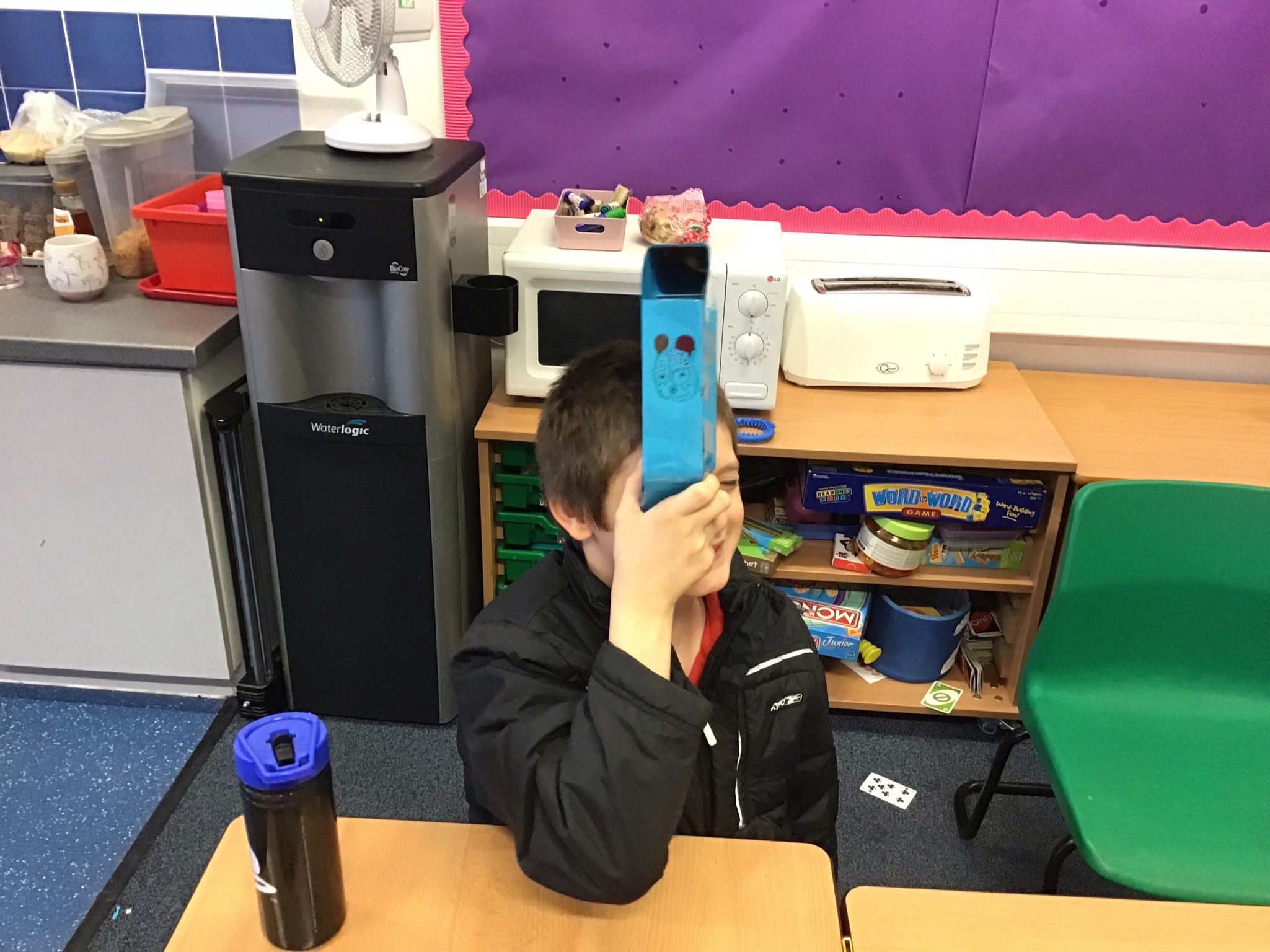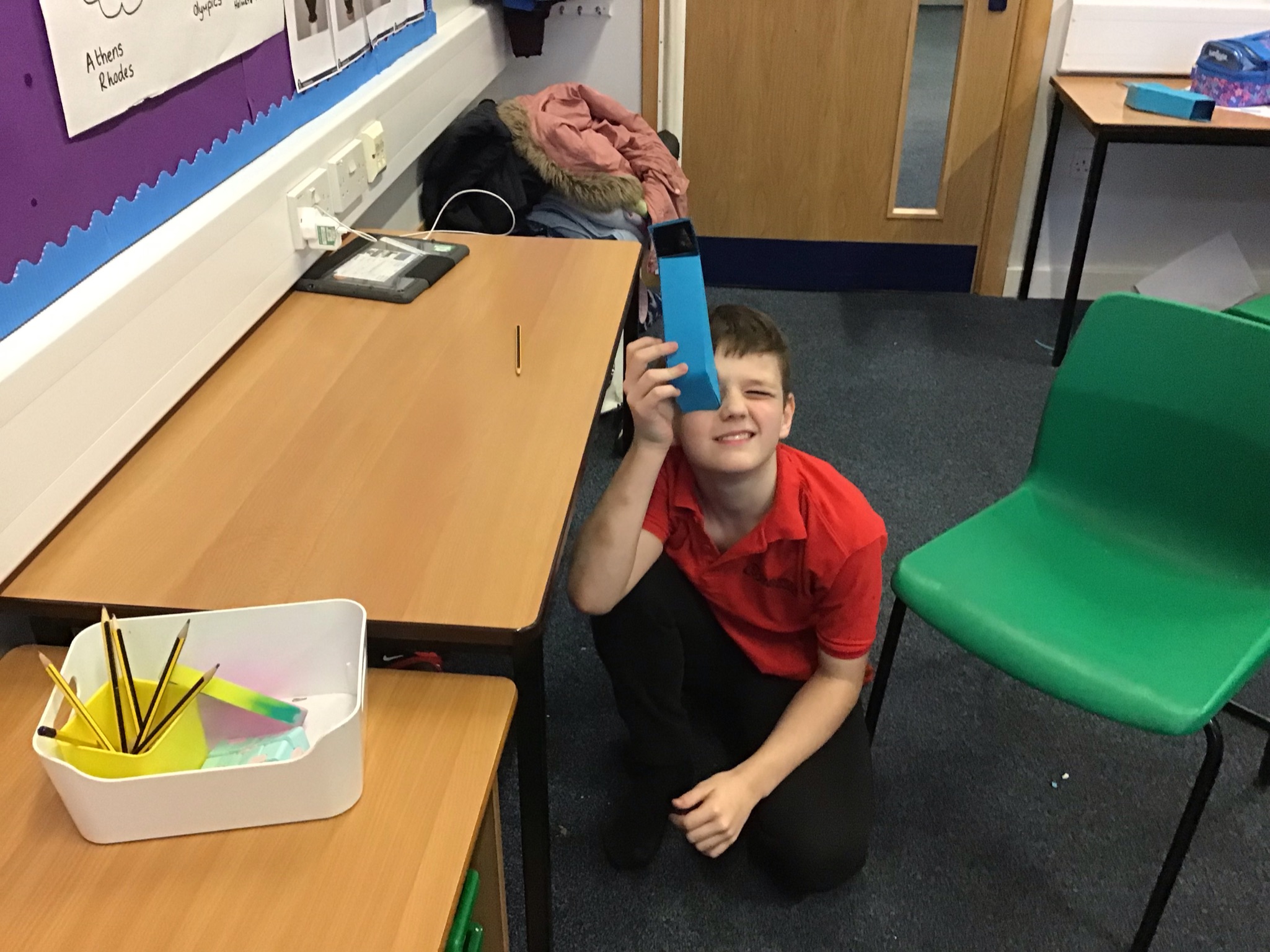 Well done Class 1. I also want to make a special mention to Calvin. When we have visitors to show around, usually prospective parents, he always appears at my side and "quizzes" the new arrivals. He is particularly interested in "have you got a kid you want to come here?" and also with trying to find out how old the visitors are! On Friday, I was showing around some prospective parents and heard him strike up a conversation with them. He was explaining that sometimes, the adults 'take hold' of the children, but it was his explanation that was wonderful. Calvin explained that sometimes, children are too upset/angry to make a safe choice, so if they can't keep themselves or others safe, adults "help us stay safe by doing it together with us". Isn't that just the best description ever of co-regulation? That's exactly what we aim to do – support the children to regulate by doing it alongside them, not expecting them to 'calm down' just because we say it, but by showing them what that can look like and how they can tell its's working. Thank you Calvin for being such an excellent ambassador for our school.
In class 2, we are developing some keen chefs! They love to cook and bake and are all really good at trying out new foods. As part of their living skills curriculum, they have been learning how to make family meals and looking at the most economical ways to do them. This week was a mixed vegetable dish with some cheese sauce. They washed and chopped all the veggies and cooked these in the steamer to retain lots of the nutrients. Added to this was a yummy cheese sauce. Some children had it all together, and others chose to dip the veggies in, but all the boys tucked in and tried some new foods. I think we will be having a Junior Masterchef competition of our own the way they are going on.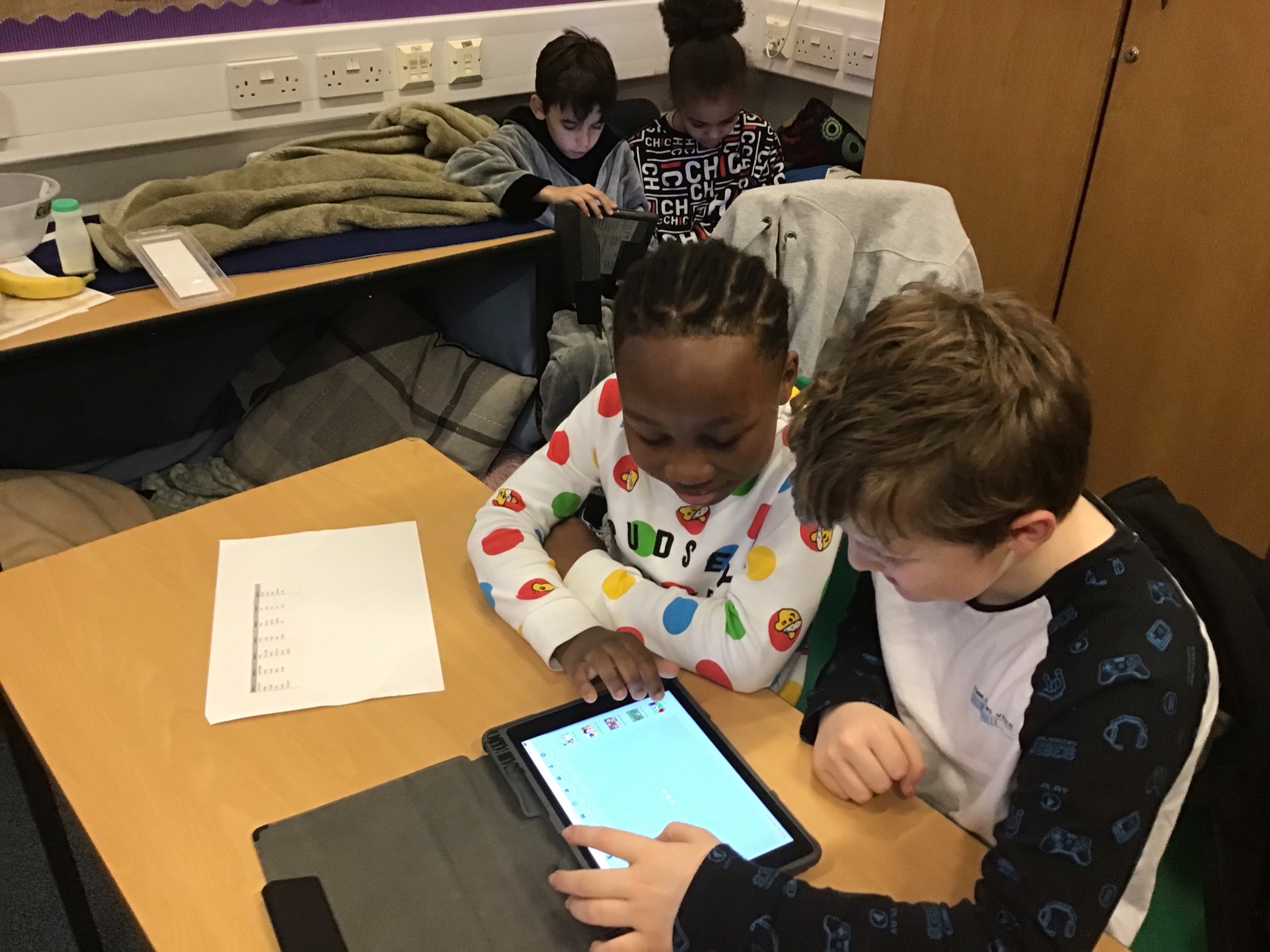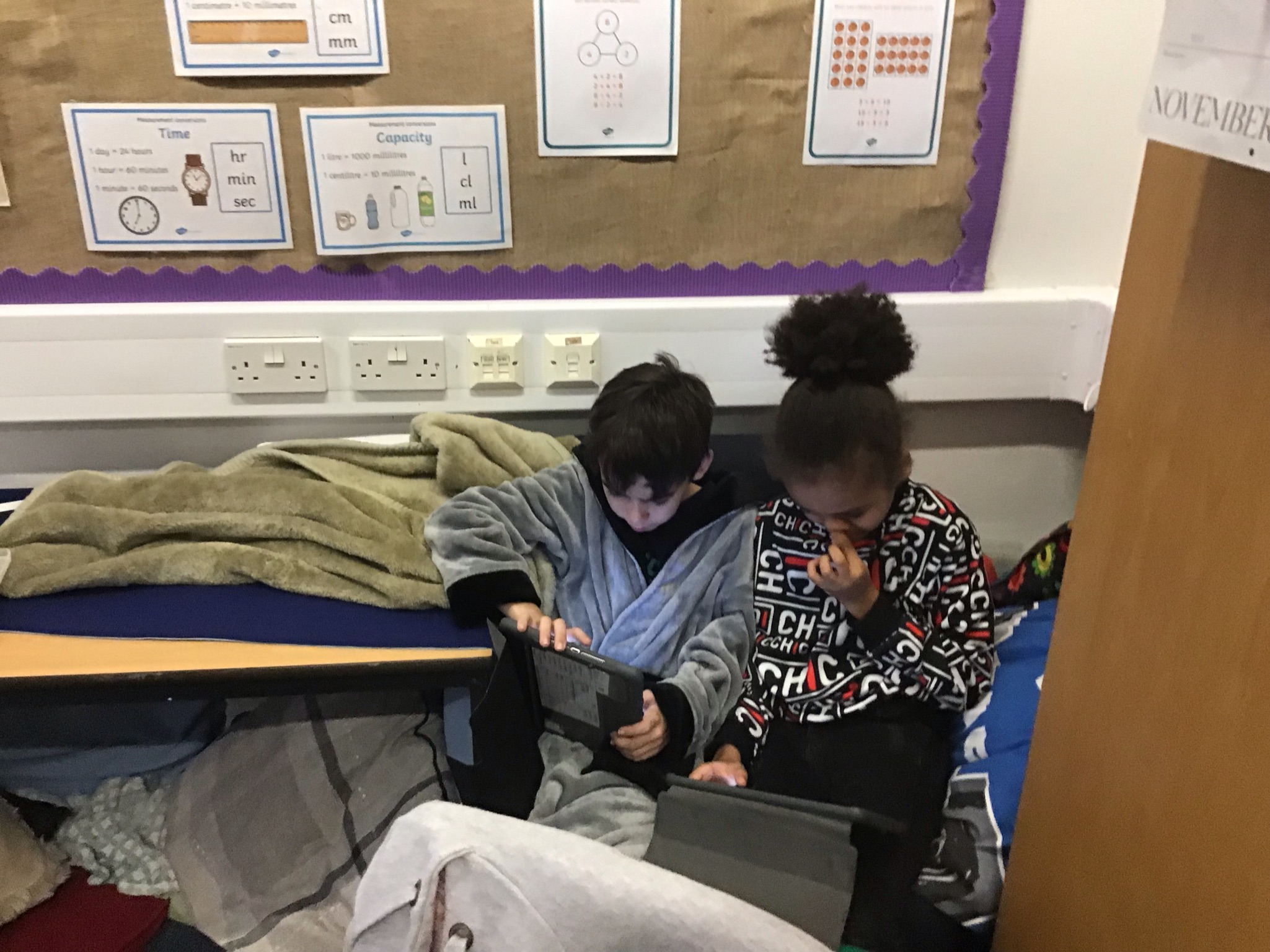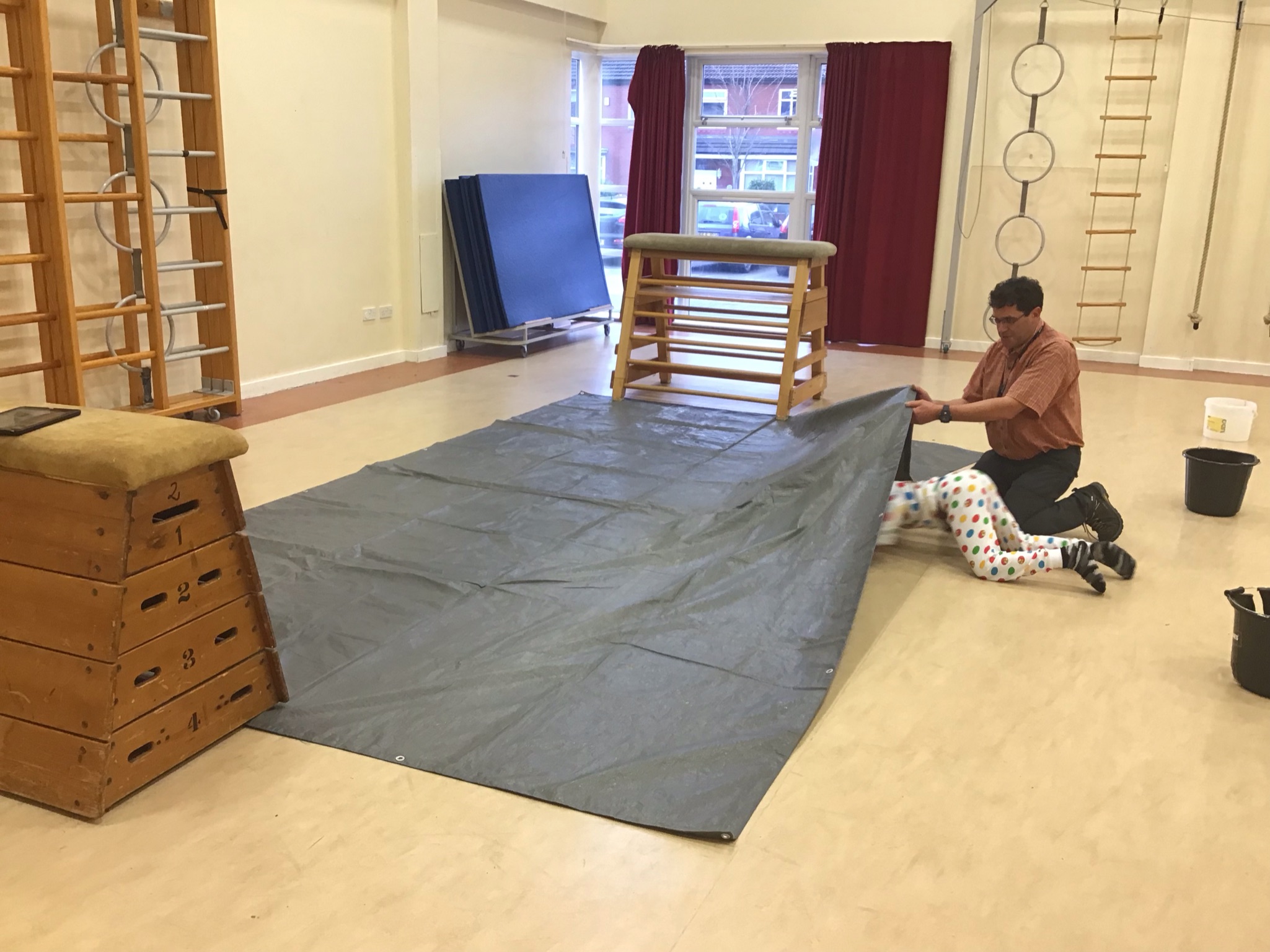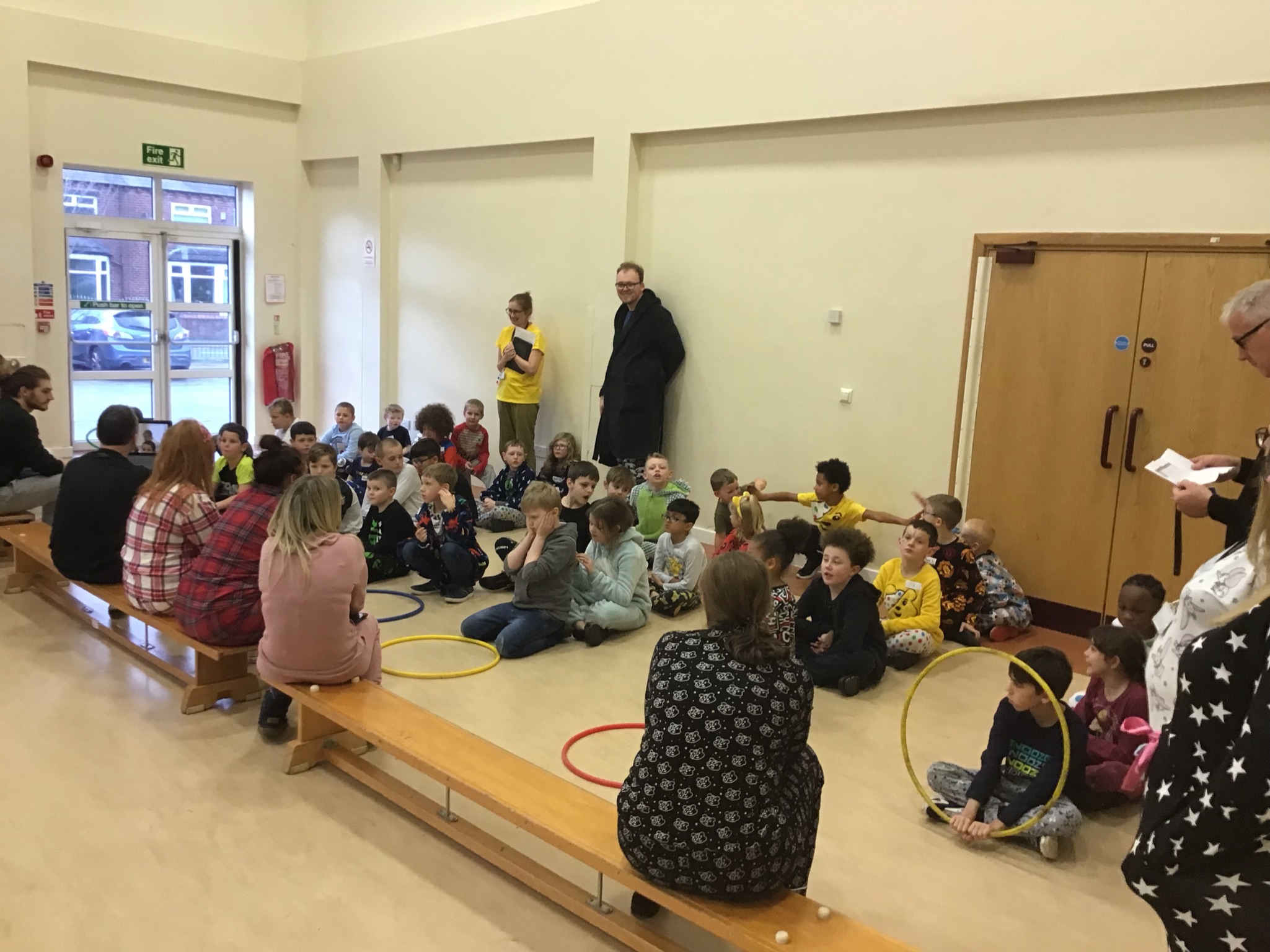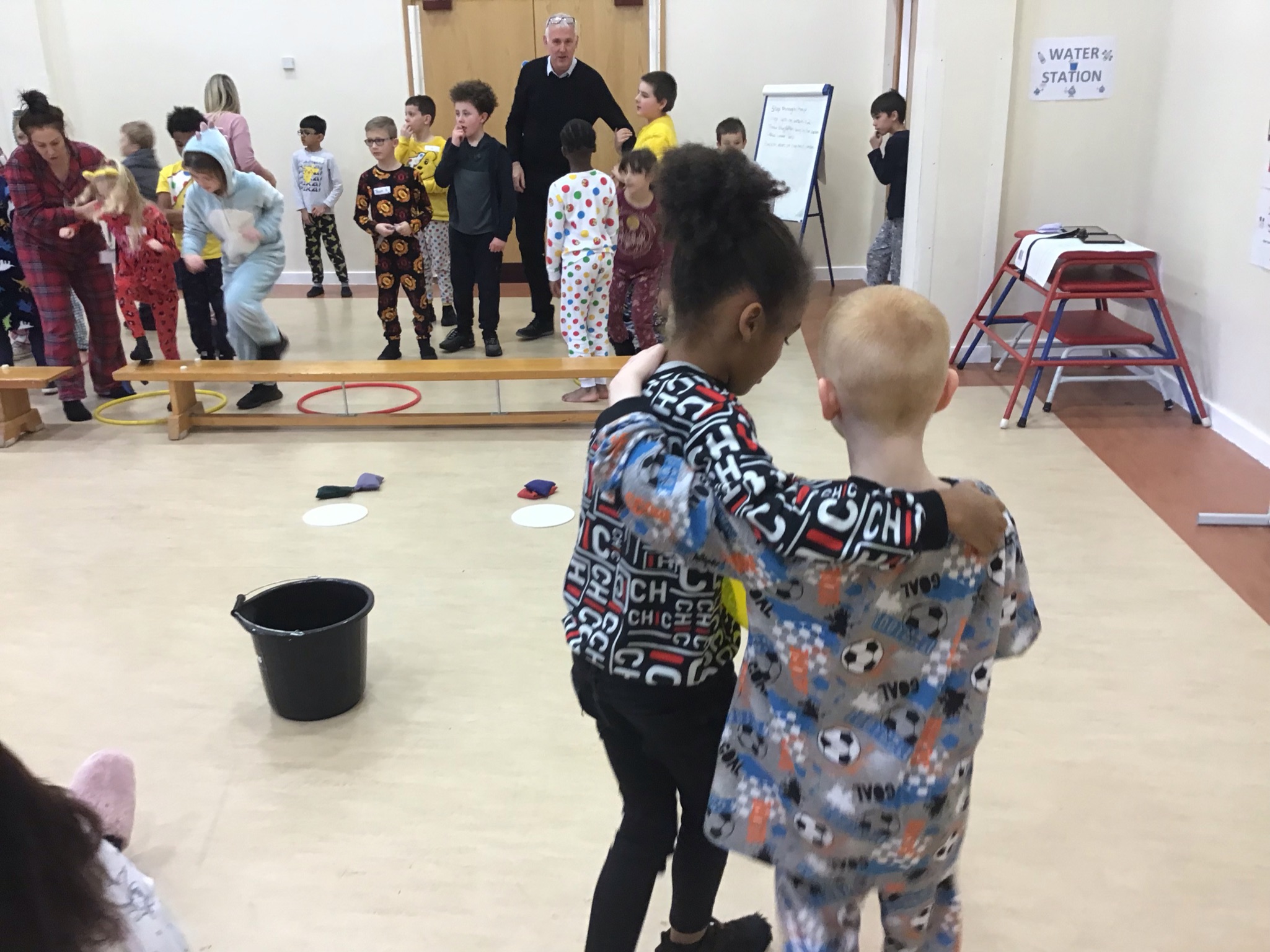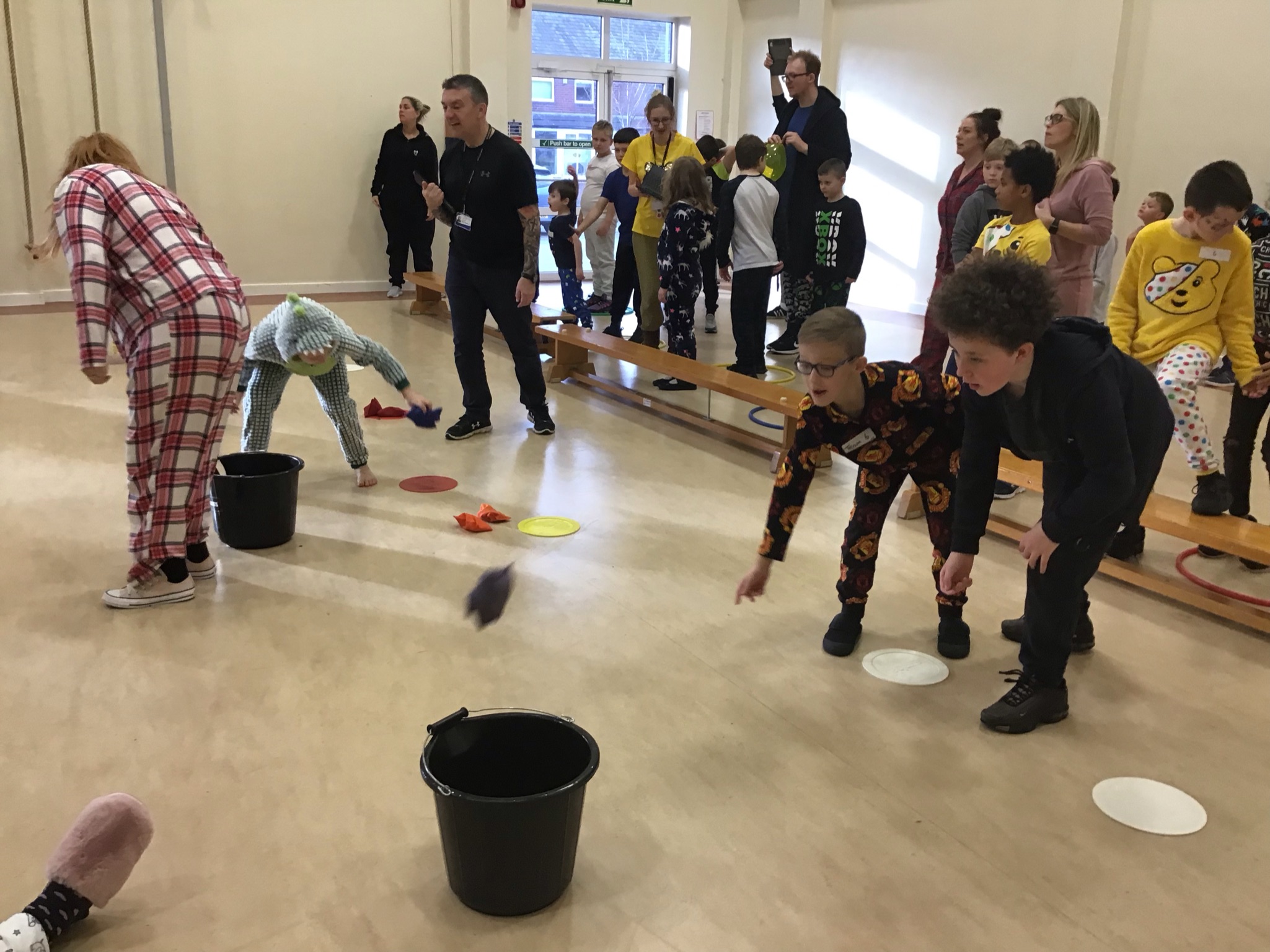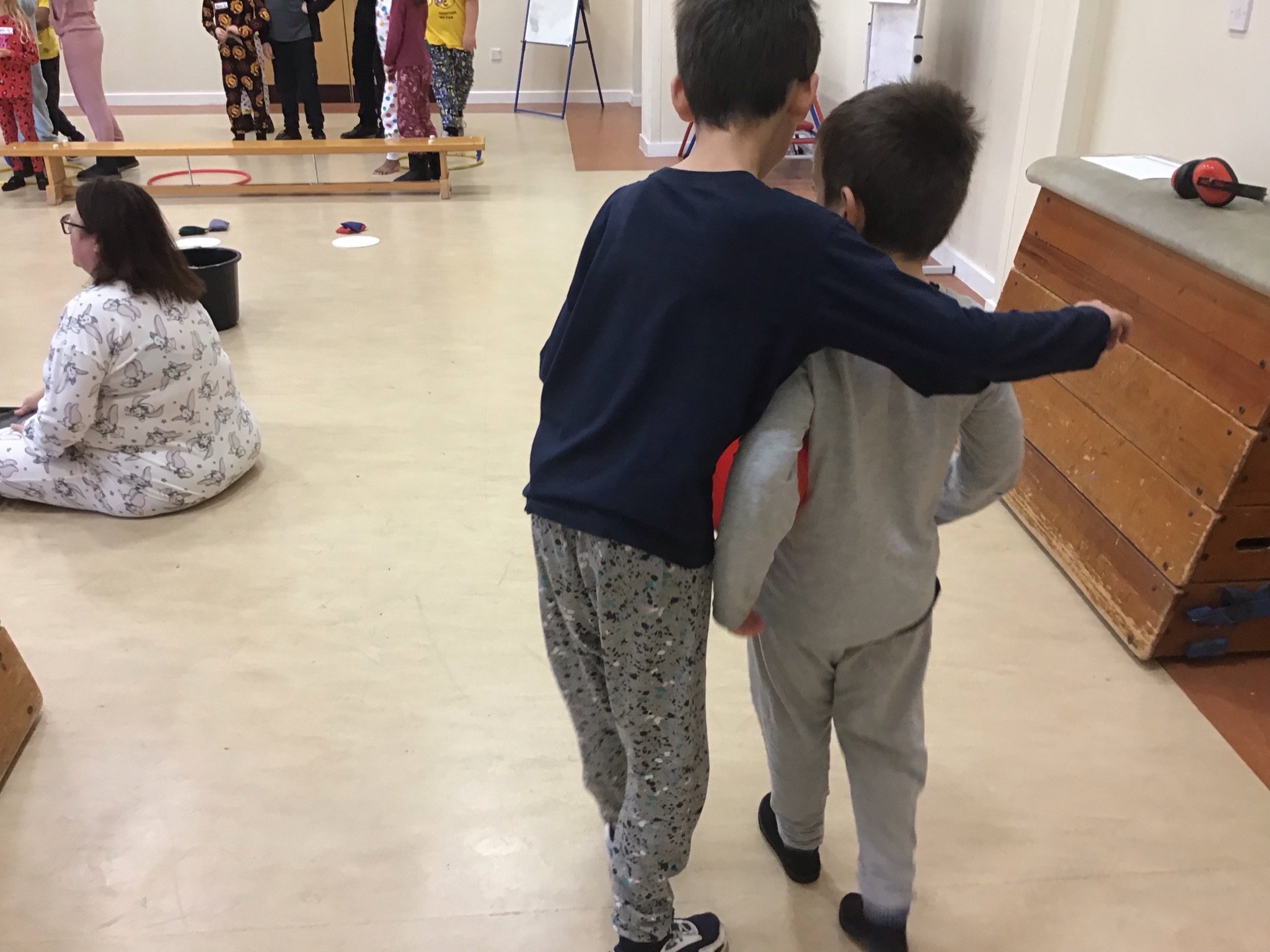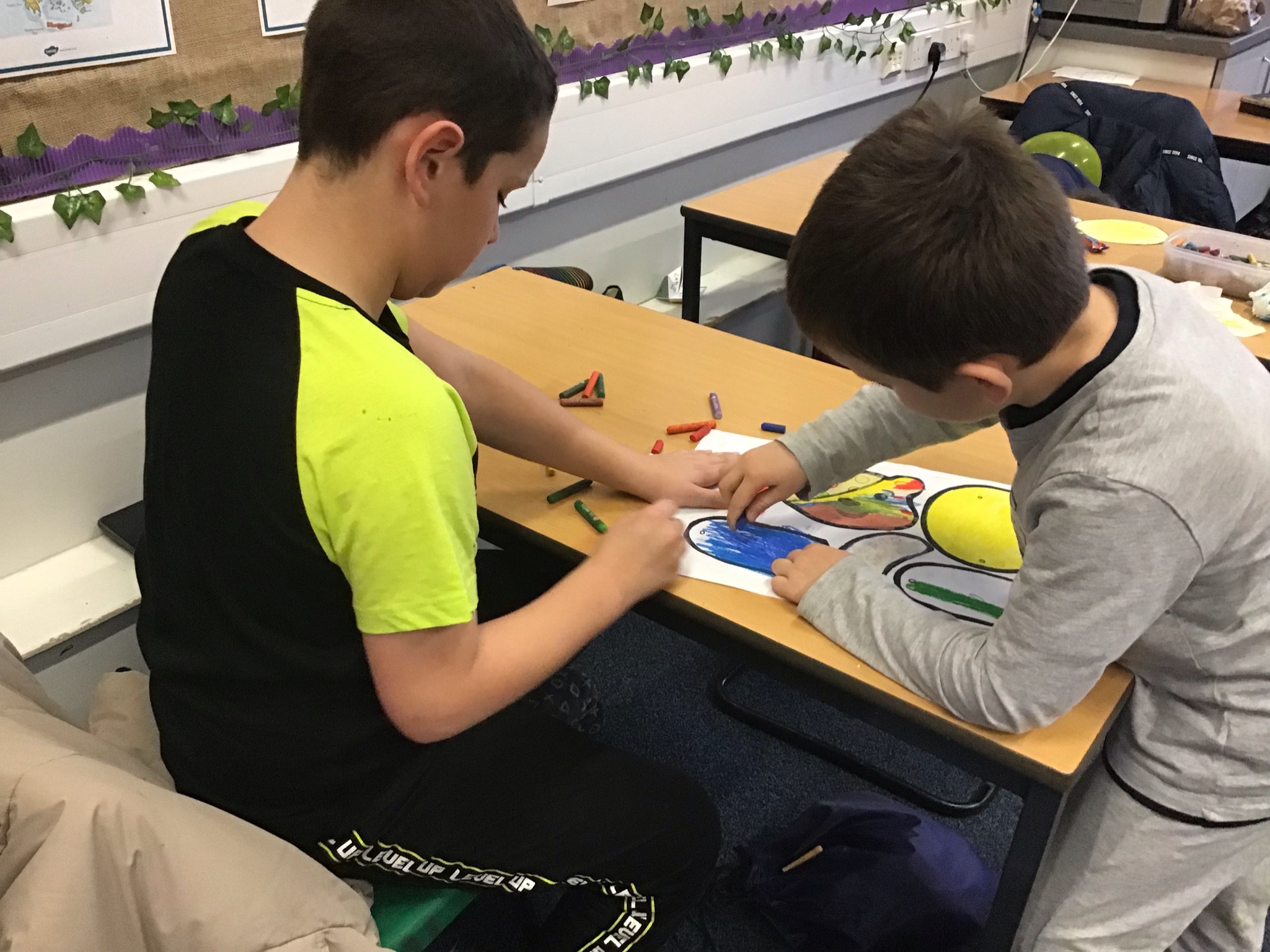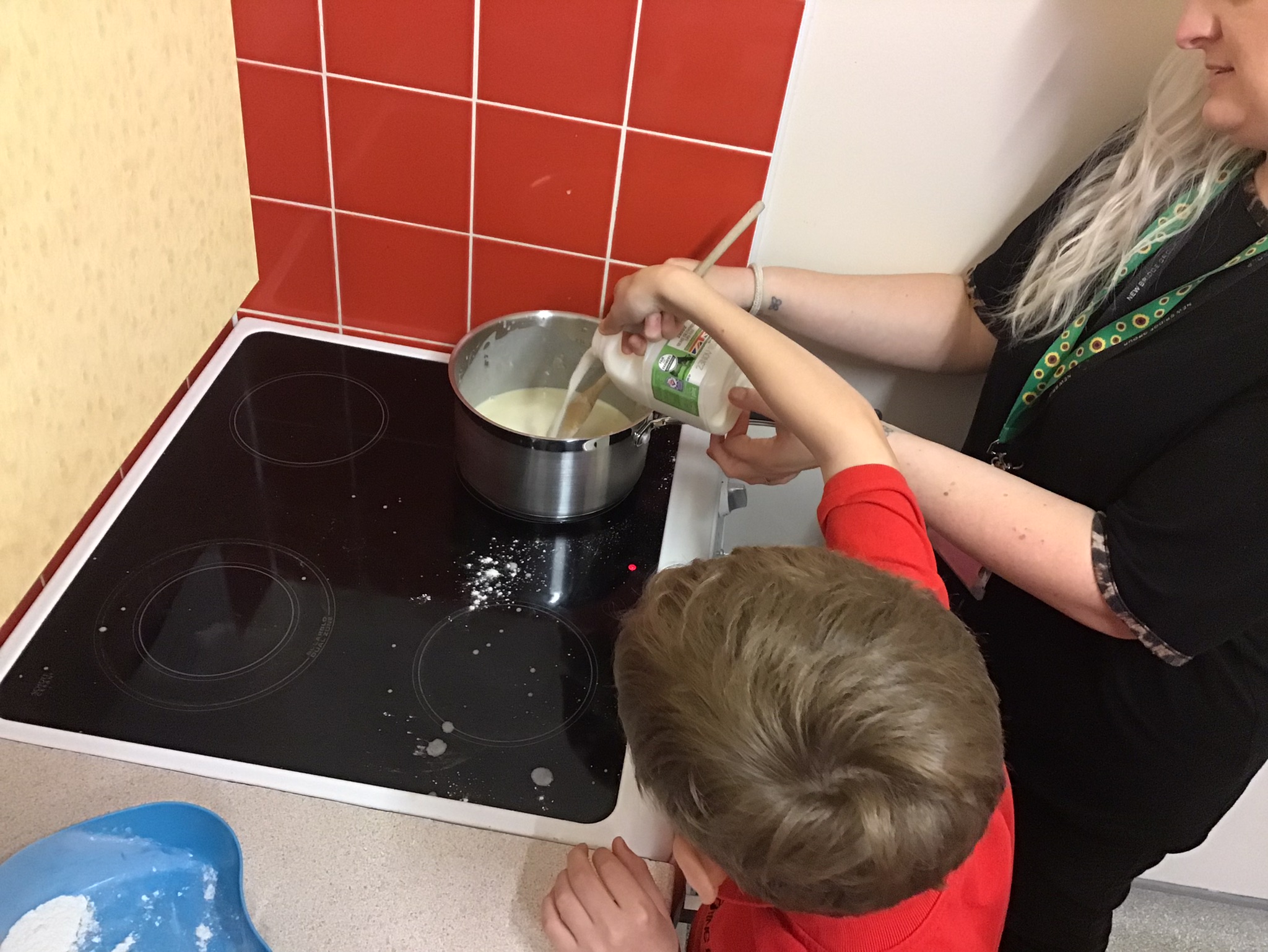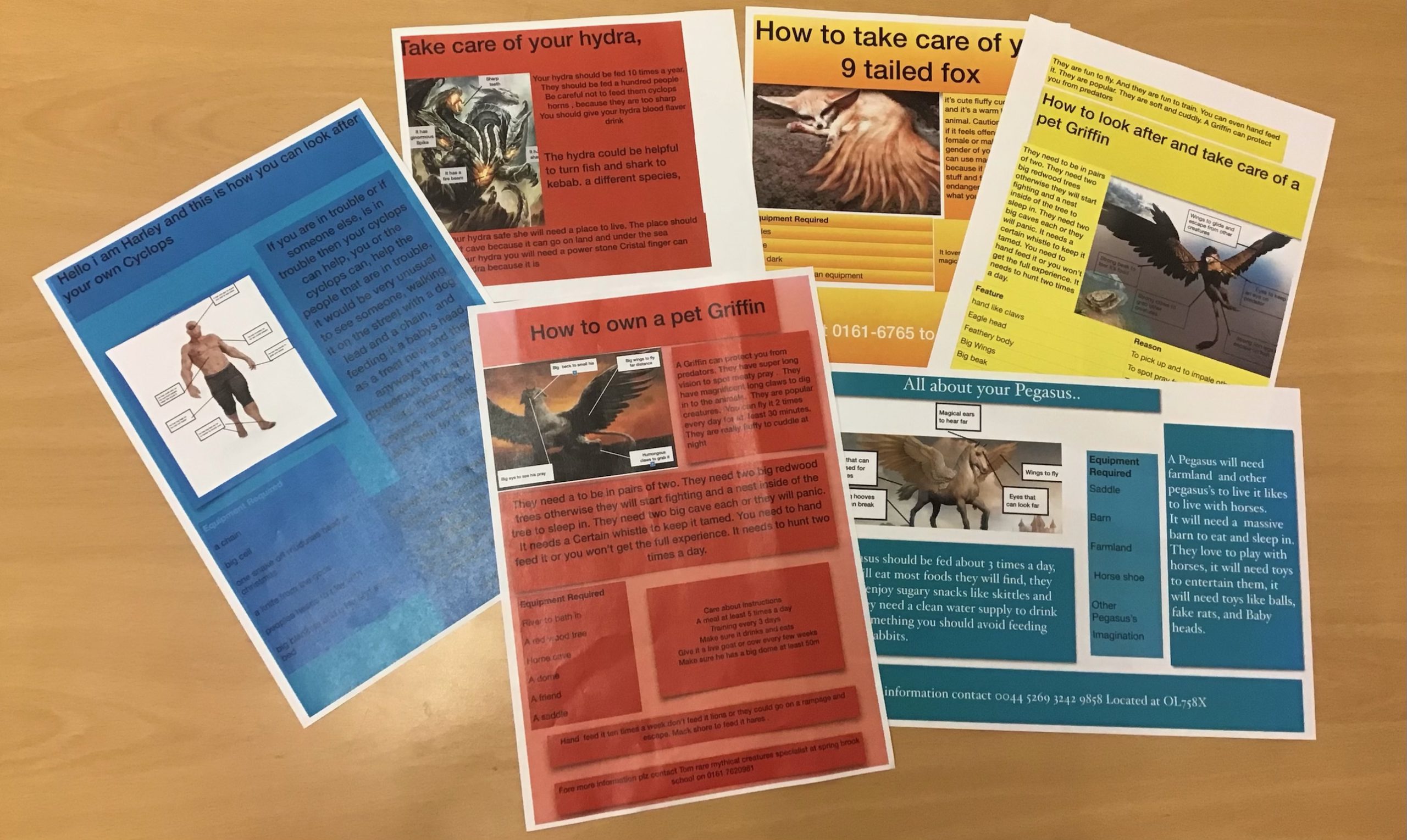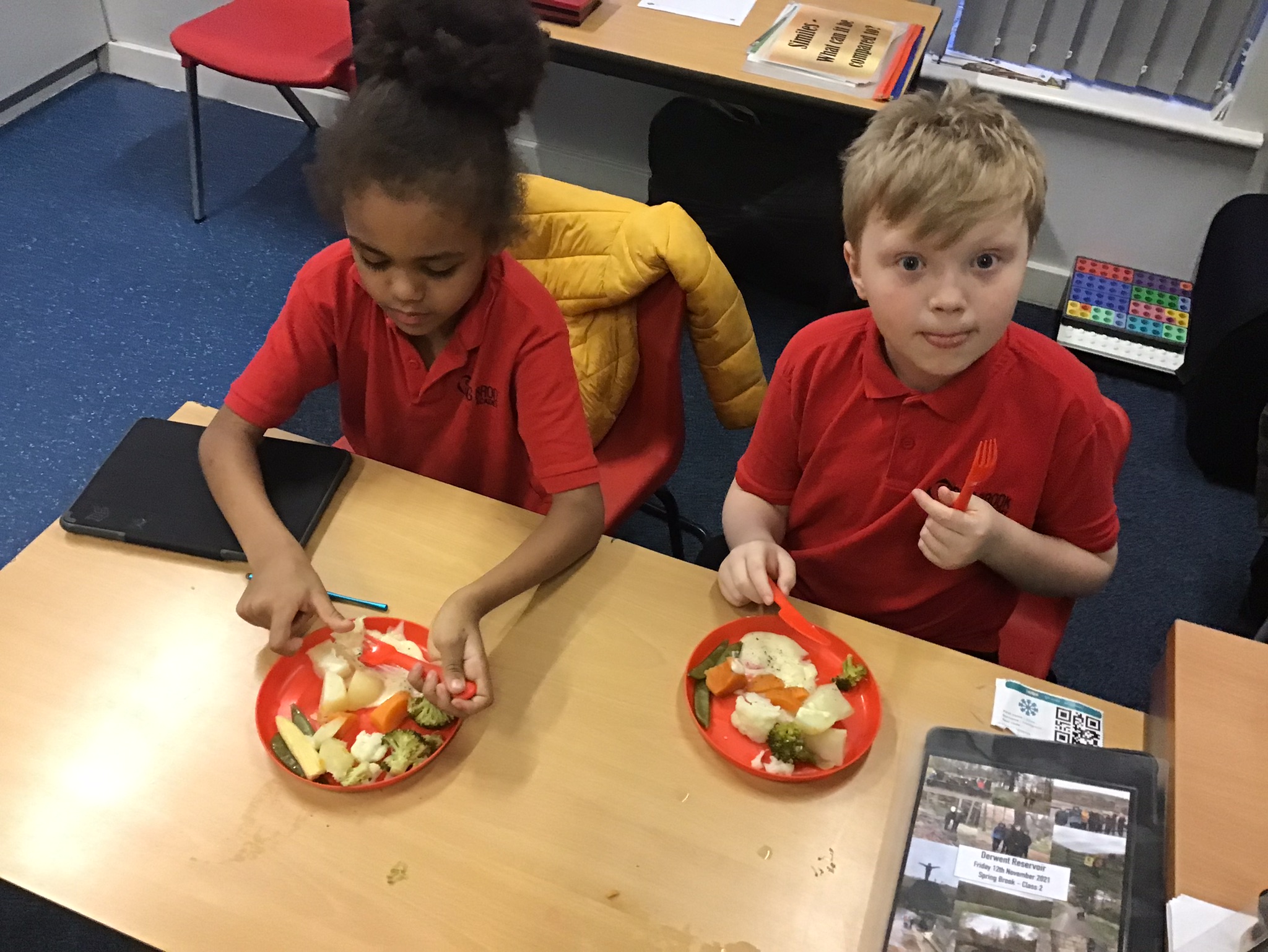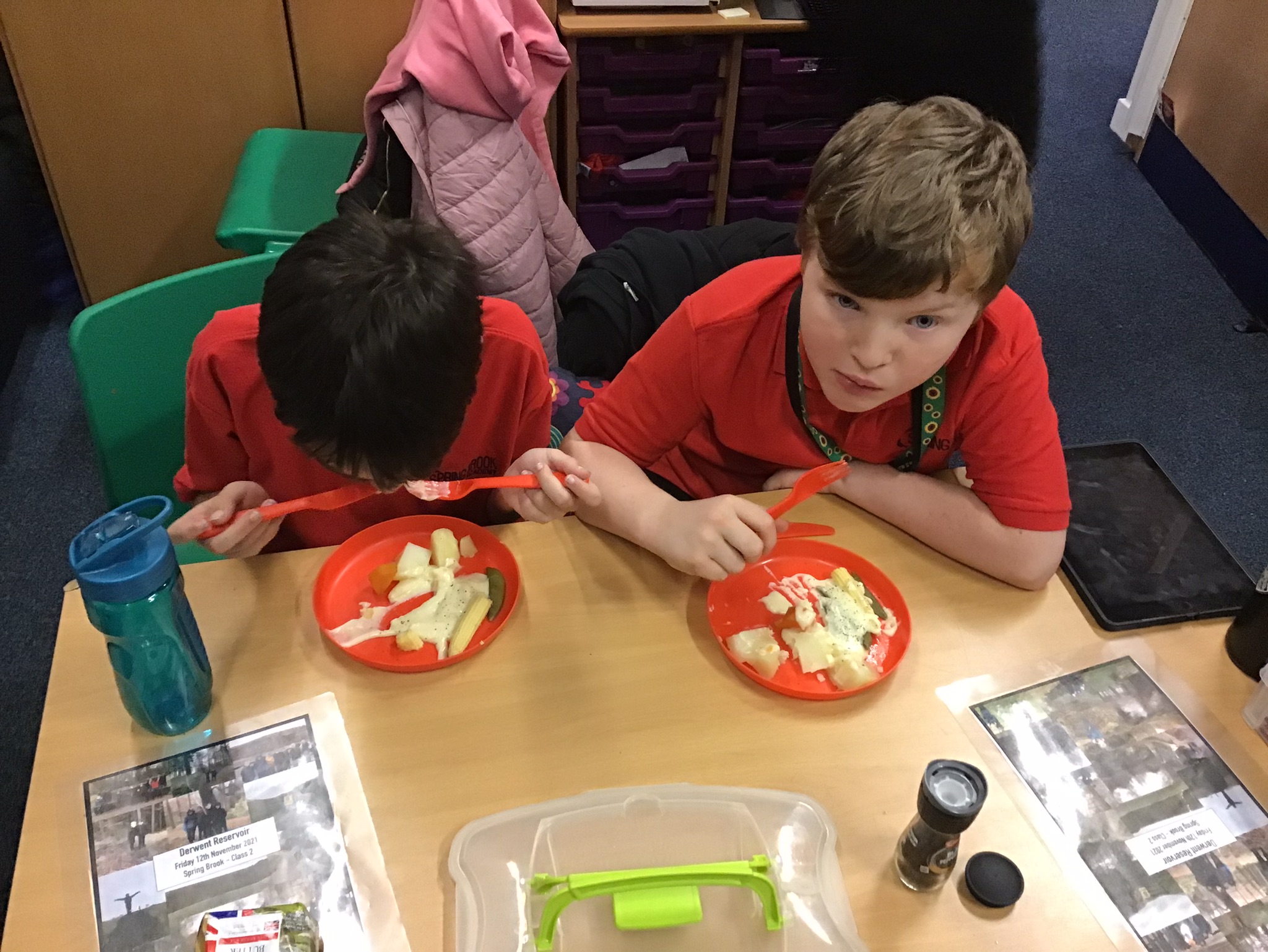 In English they have been writing their own "How to….." guides, based on a range of mythical creatures they have been learning about. The boys were very proud of their finished pieces of work, having drafted their ideas, found the images they wanted to use and then created some bright and engaging leaflets using the iPad and its many features. Well done boys, you have produced some amazing work this week.
I asked Mrs Pulman this week to talk to our trustees and governors at what's called our Invitational Meeting. This is where I get to share the progress we have made in a number of areas and also get lots of support and ideas from the MAT team. We start the meeting by sharing some good practice, something we are particularly proud about, and this time, I asked Mrs Pulman to talk about our forest school as she has recently completed her training in this area. This is the video that she made to showcase some of the fantastic opportunities that our children have had.
YouTube Link to Forest School Video
Our dream would be to have Mrs Pulman delivering these sessions full-time and whilst we are not there yet, we have started on that journey. I hope you enjoy it too.
Class 4 celebrated Anti-bullying week by talking about the theme of kindness. They worked together to make a helpful heart with their painted handprints. The finished item looks lovely and bright and is a reminder about what they can achieve when they work together. Their outdoor education lesson saw them exploring Heaton Park and they found the Lions outside of the big house! In PE with Mr Lawrence, they used balloons to play some team games that required lots of co-operation and excellent communication skills. They also ended the week with our Children in Need celebrations, where the theme this year was working together. We got some lovely snaps including best friends Sebastian and Joshua and the obligatory group shot (followed by one with silly faces!).
Group shot & silly face one!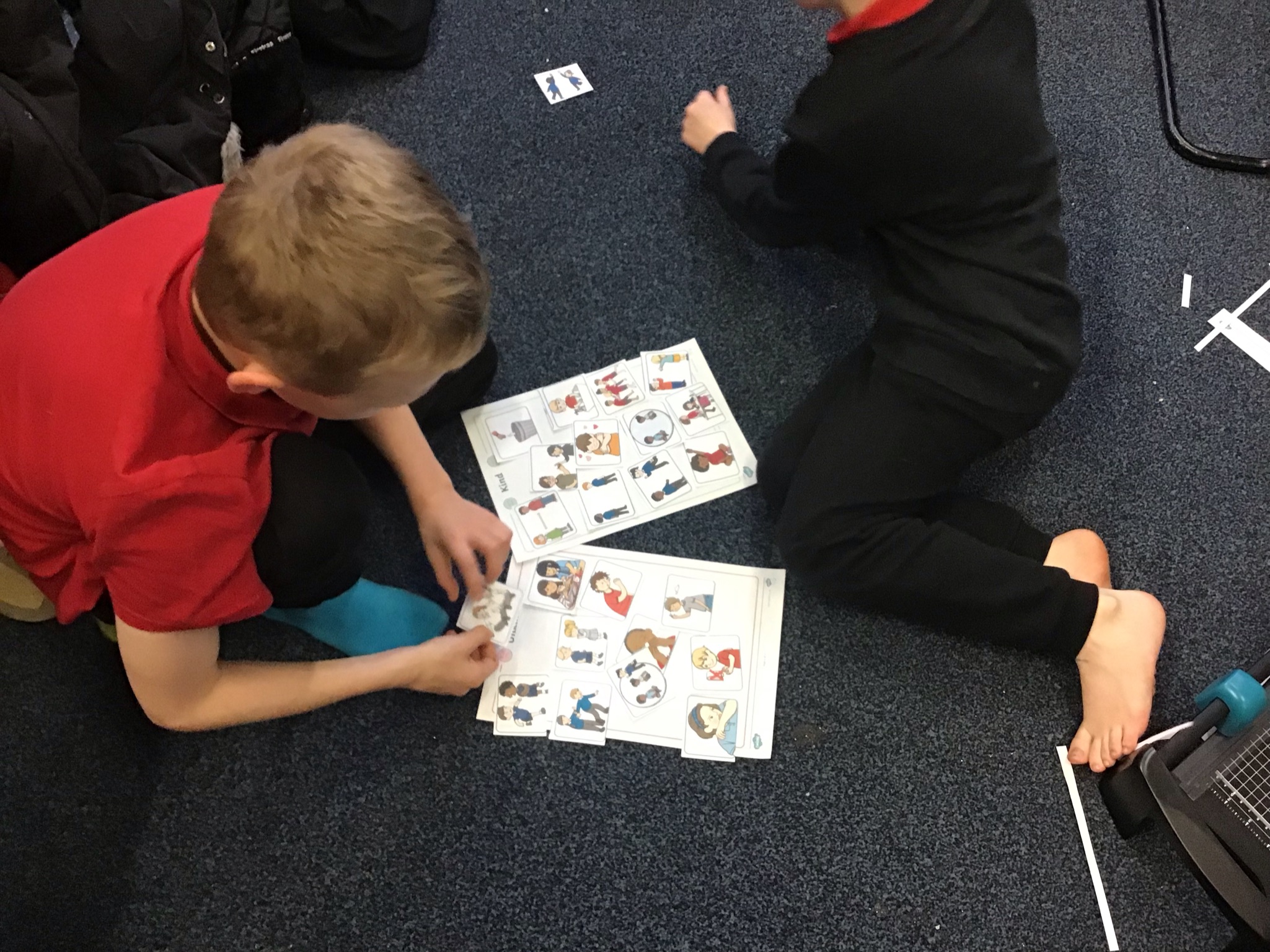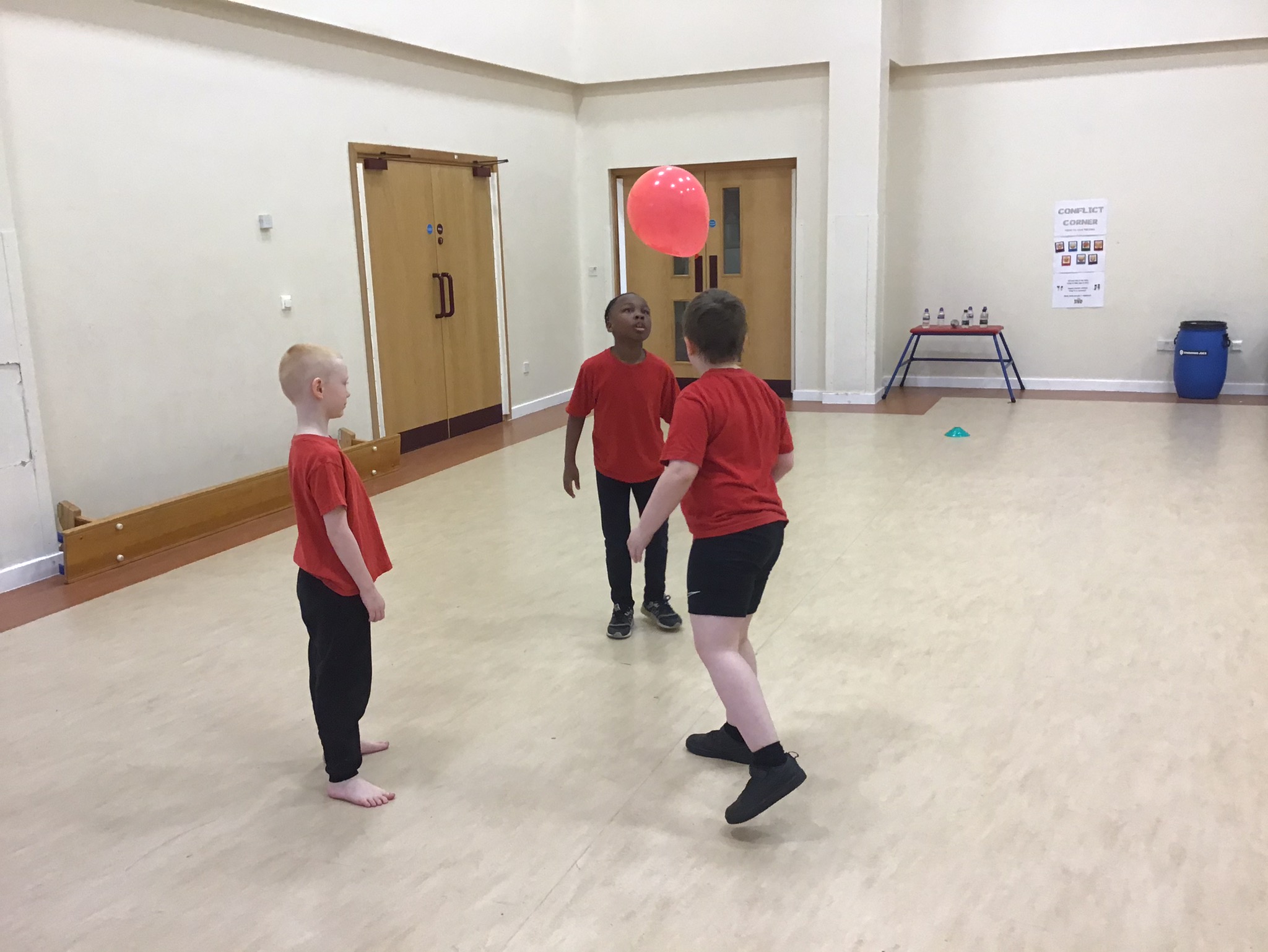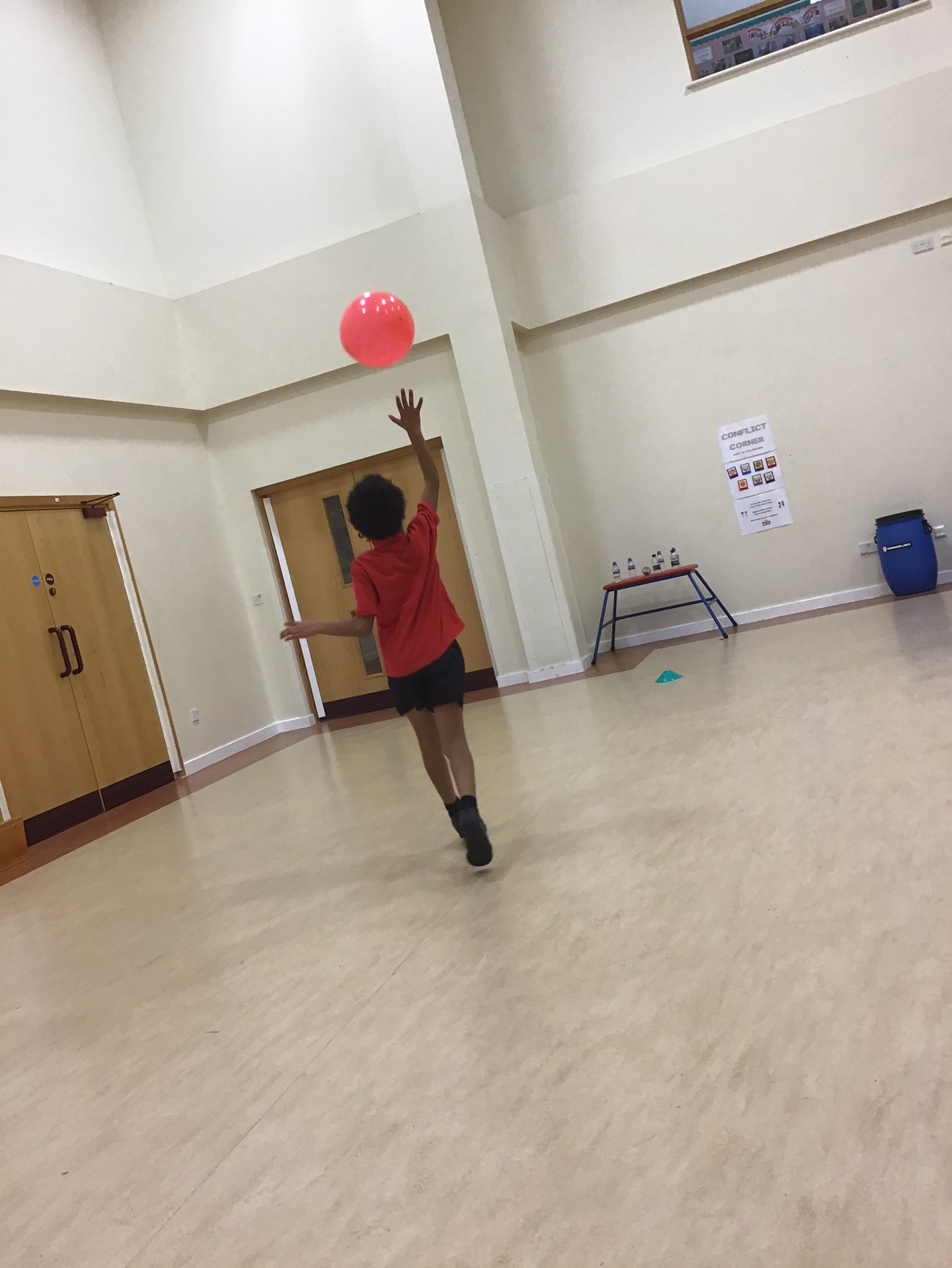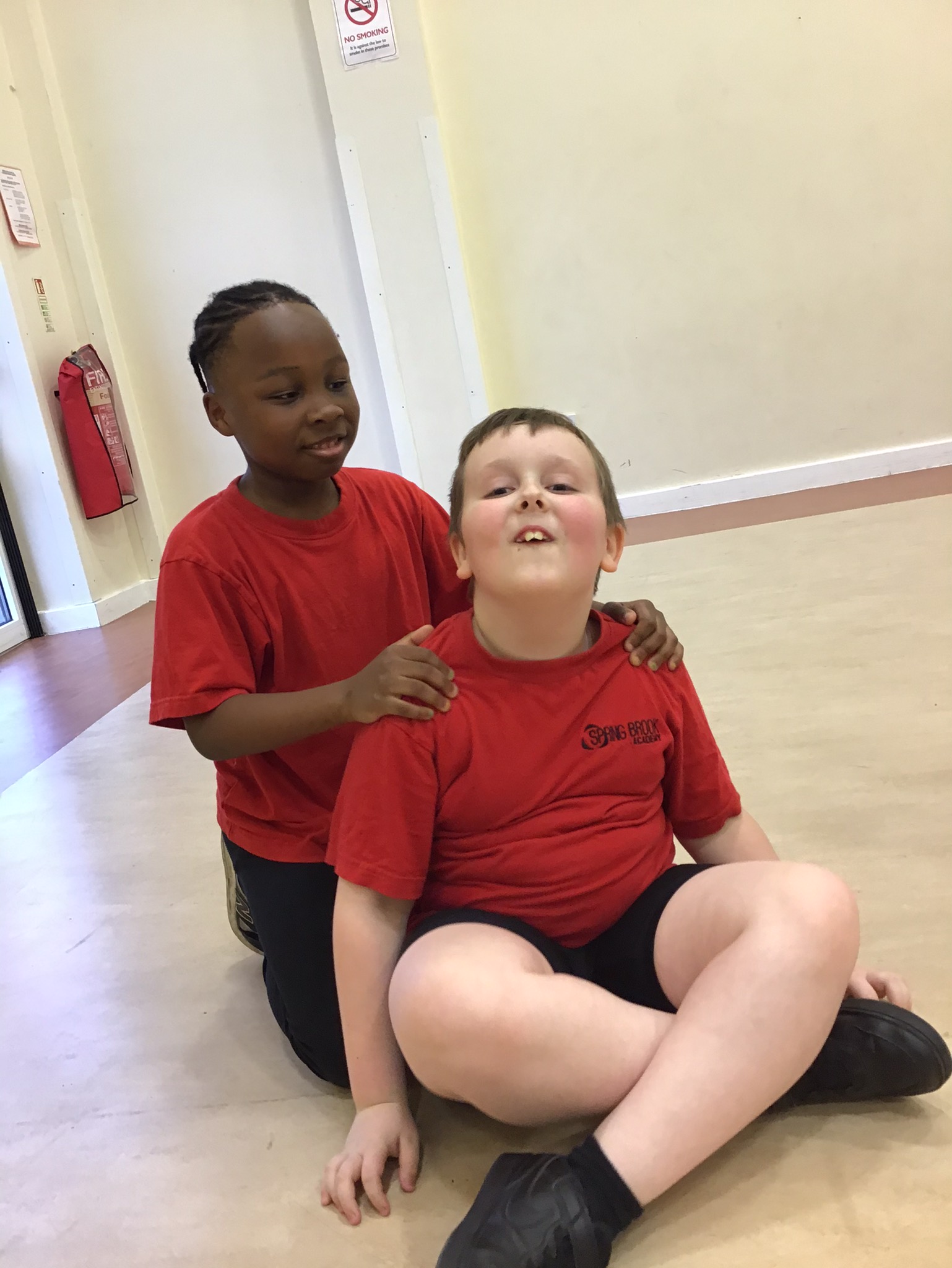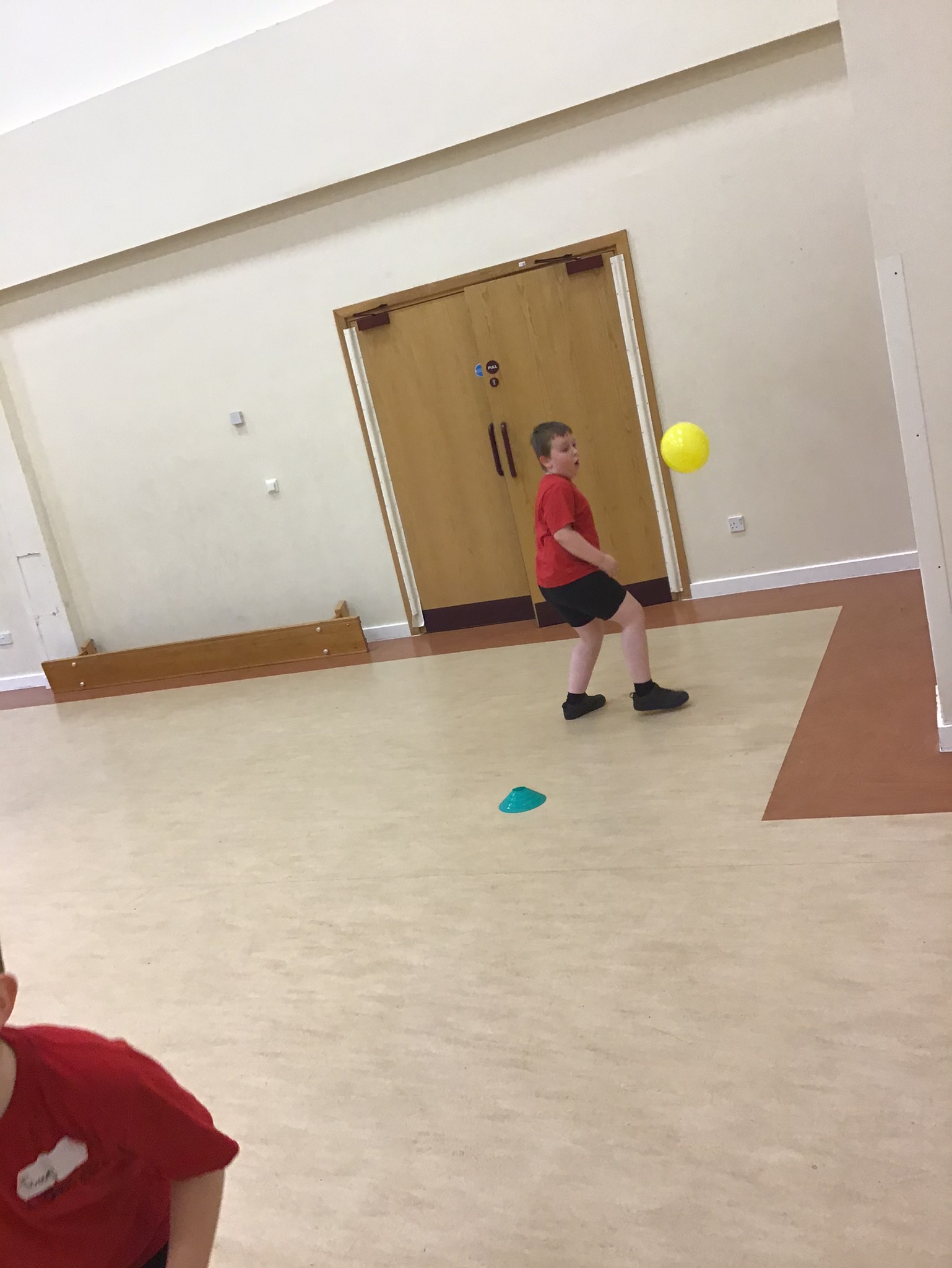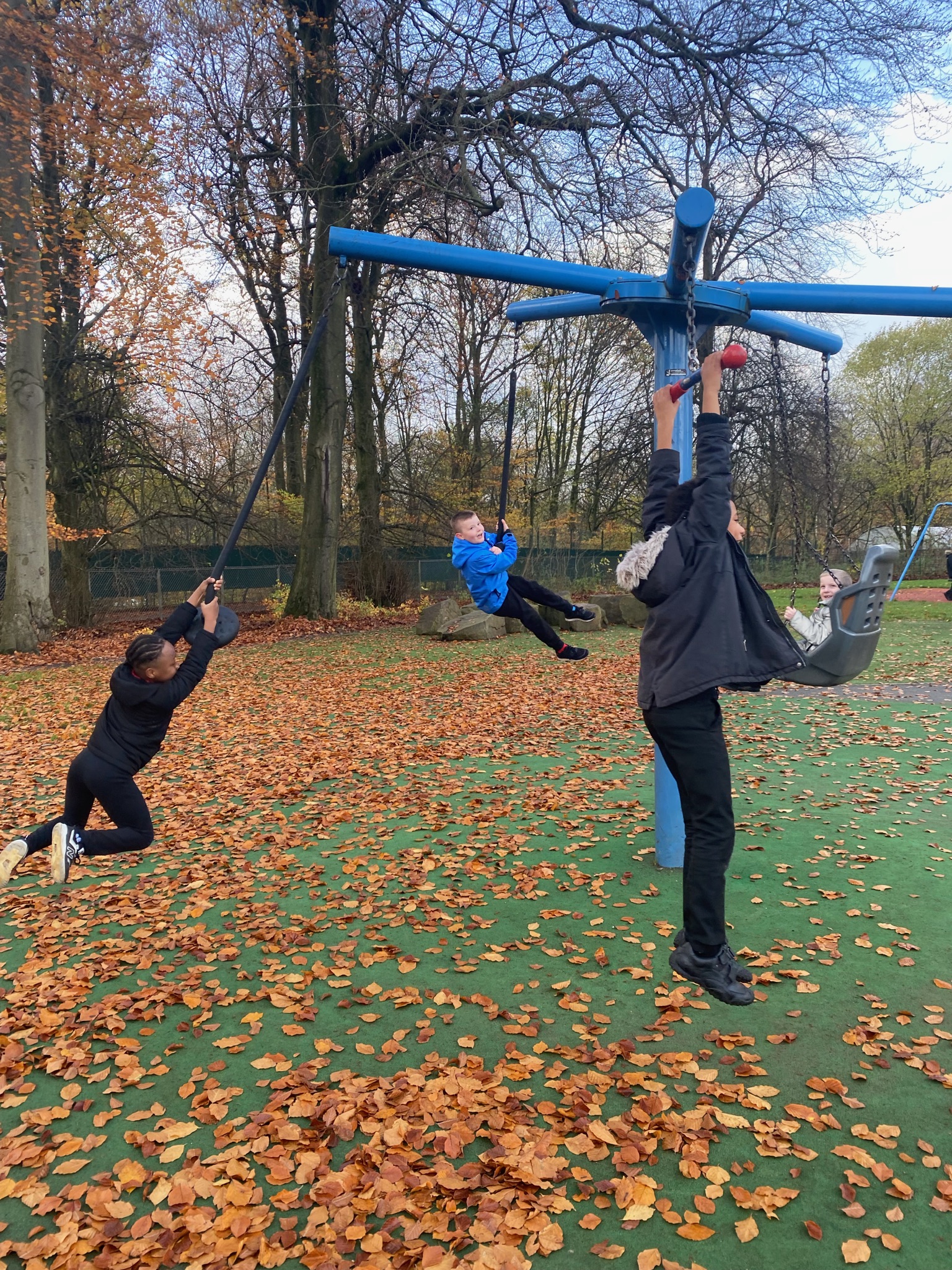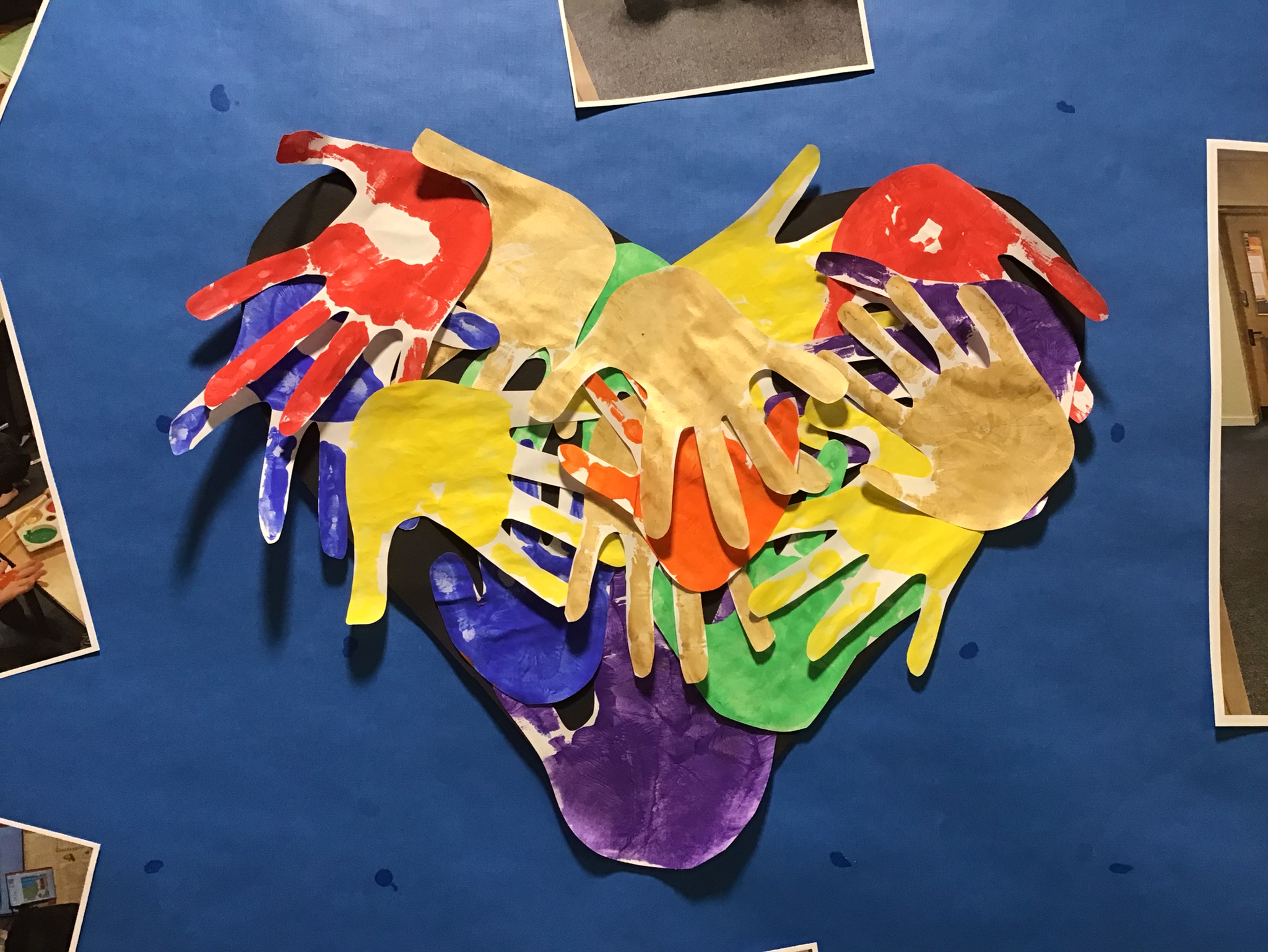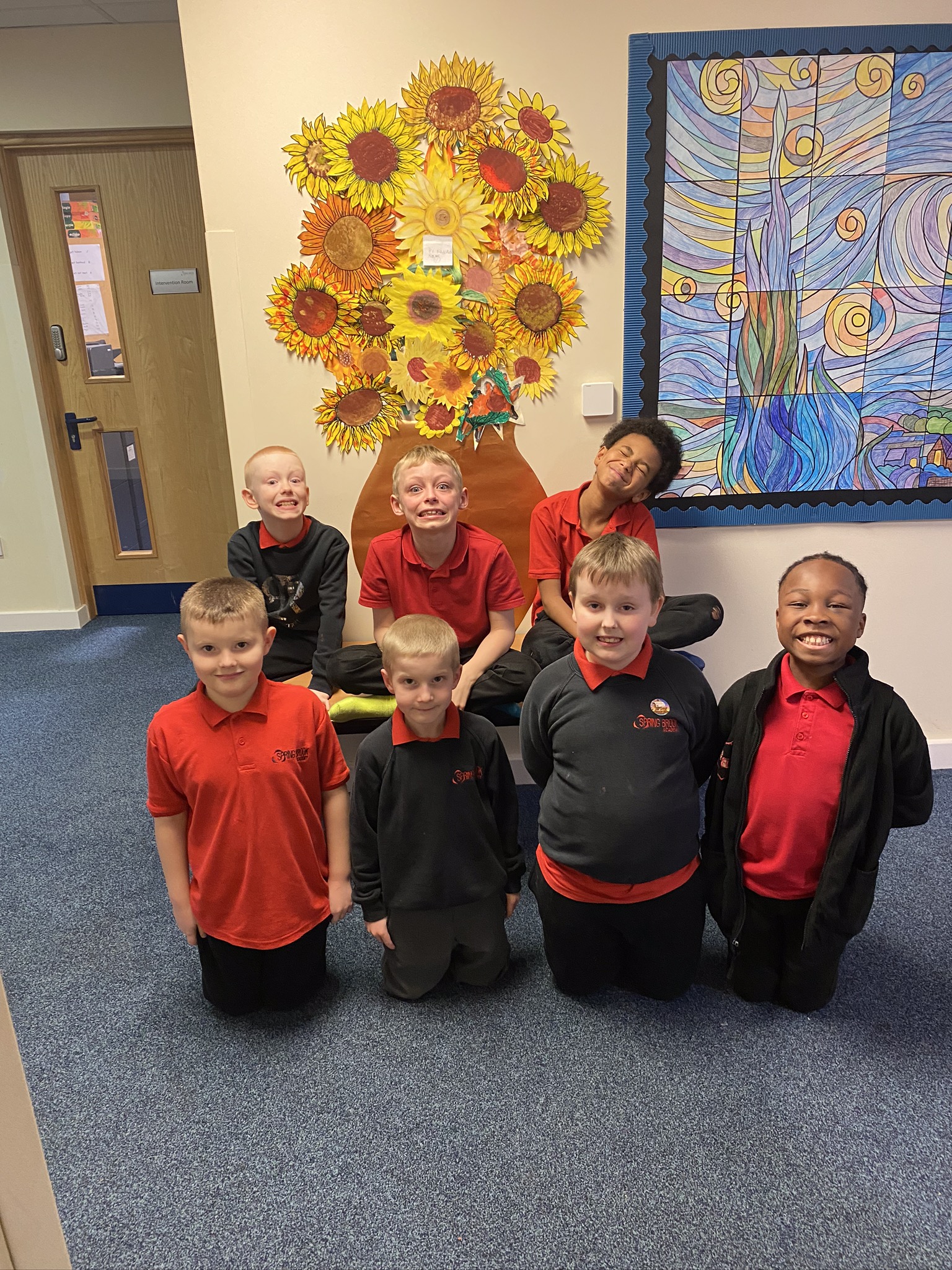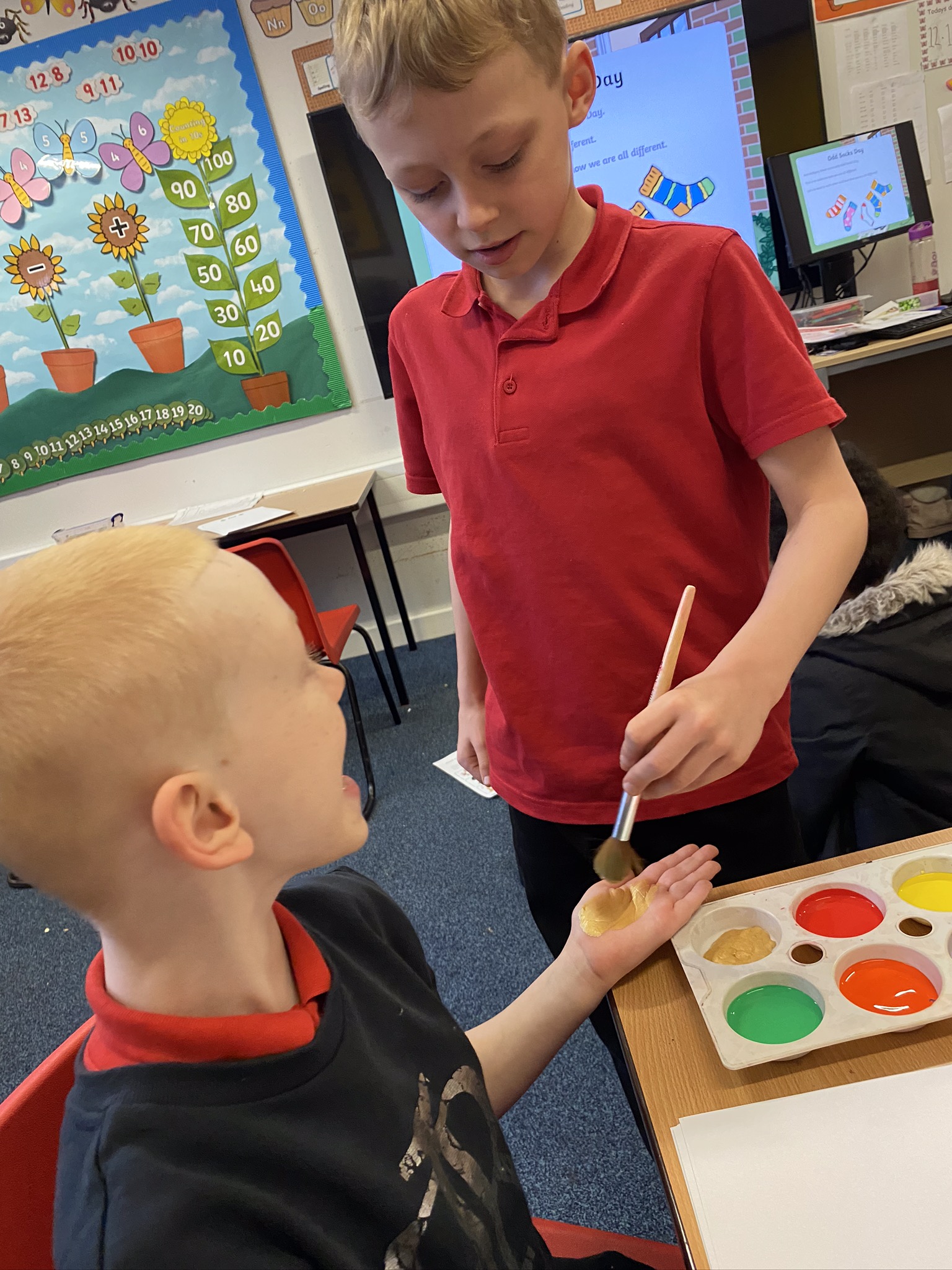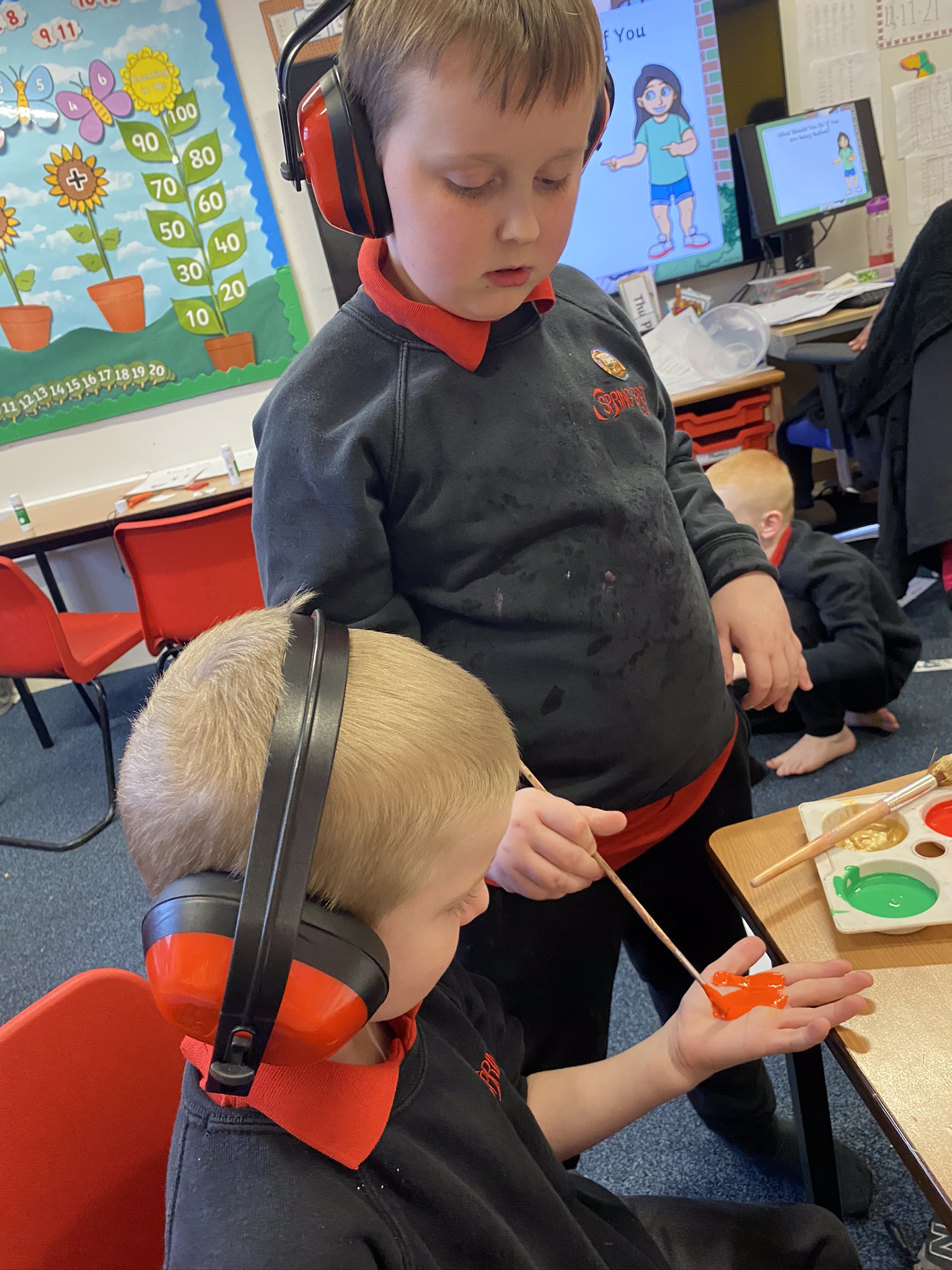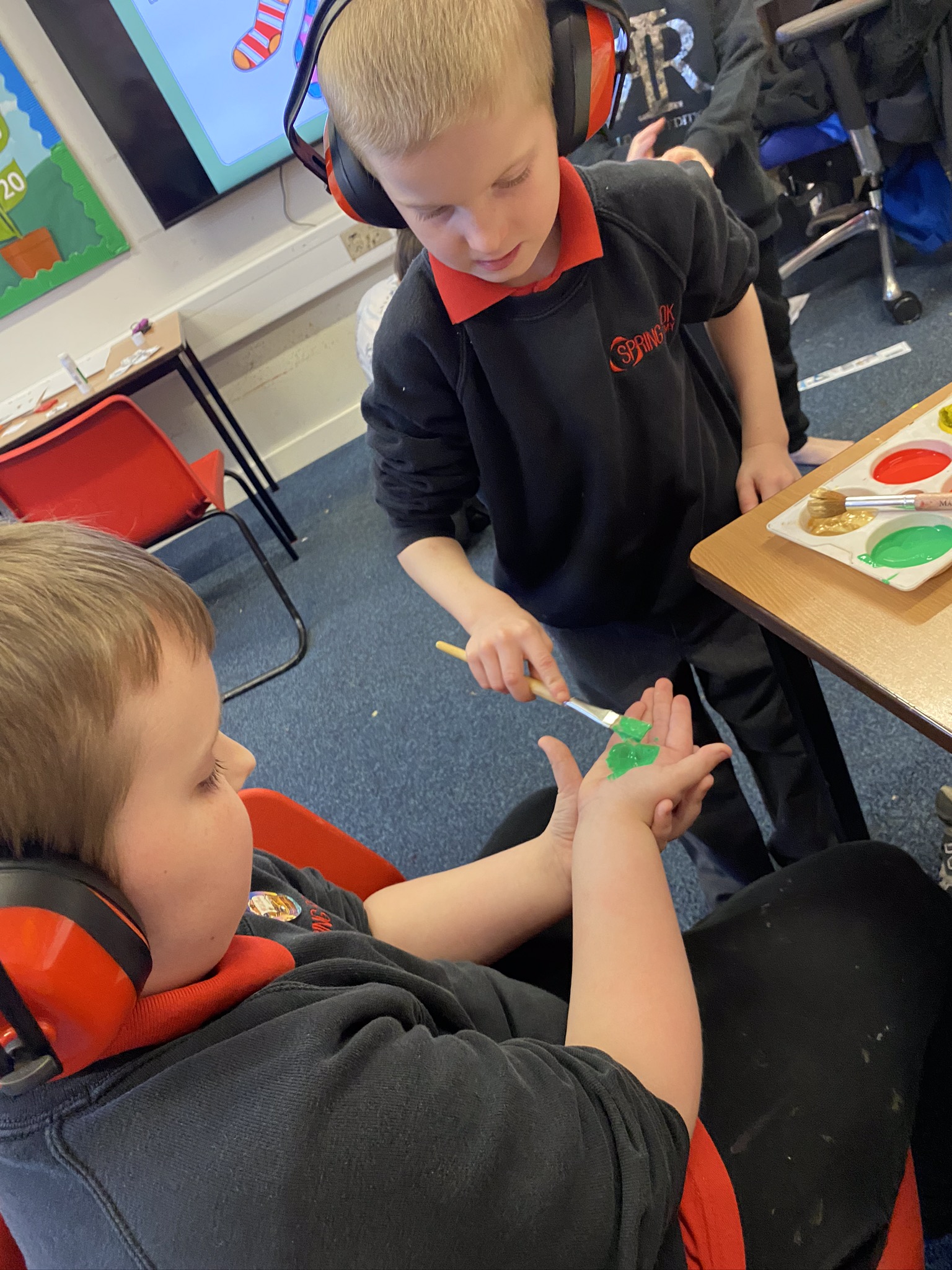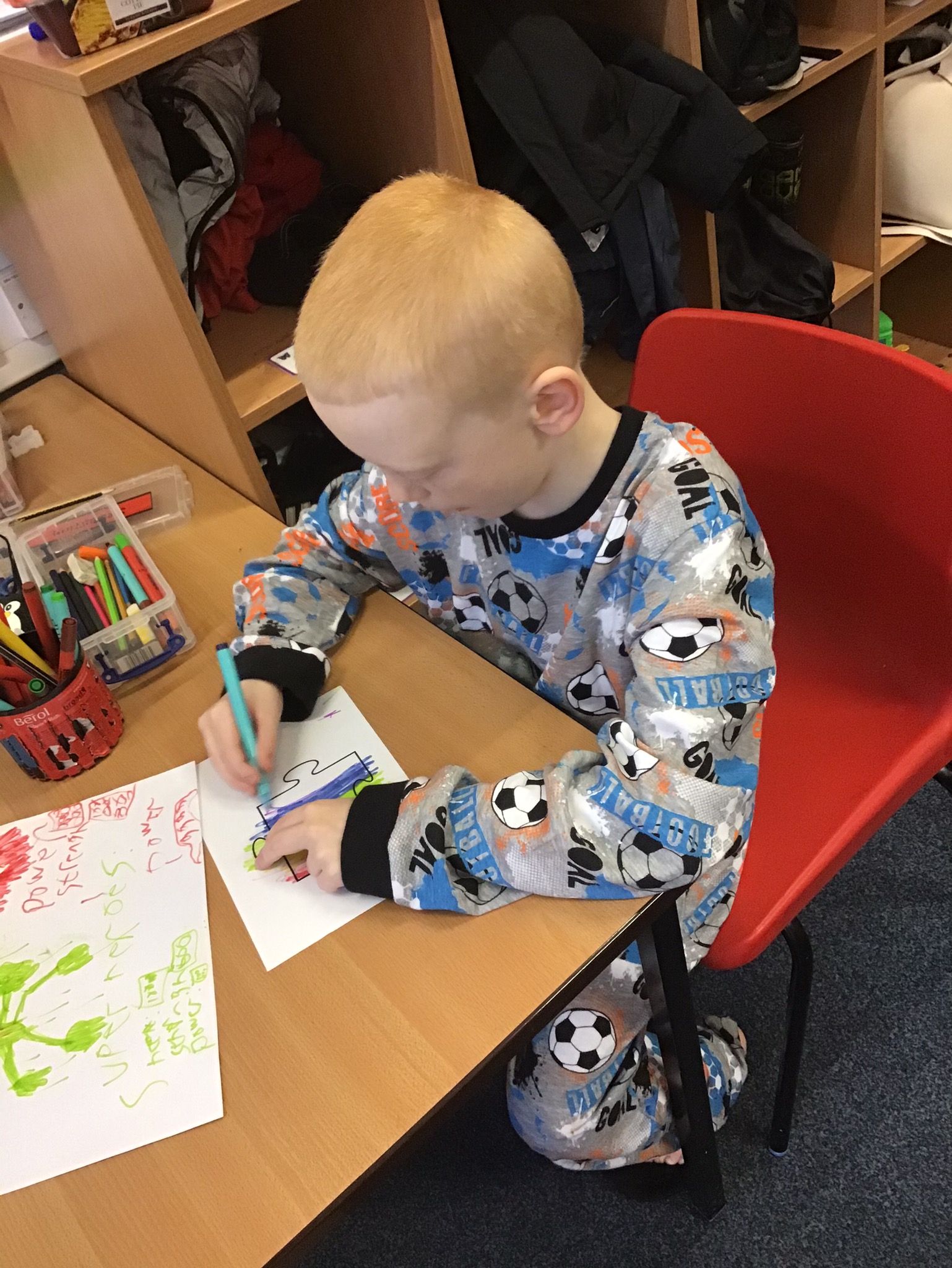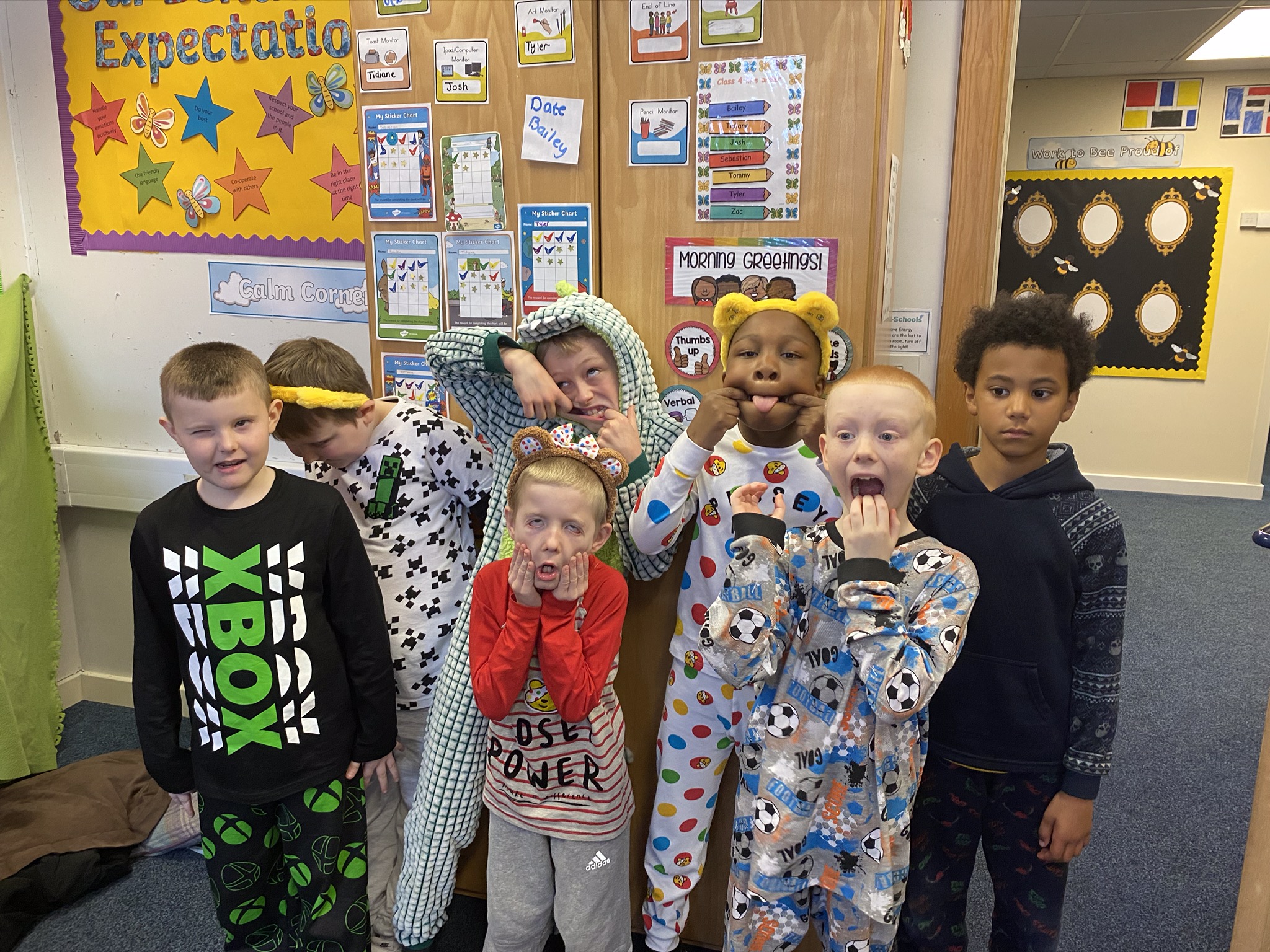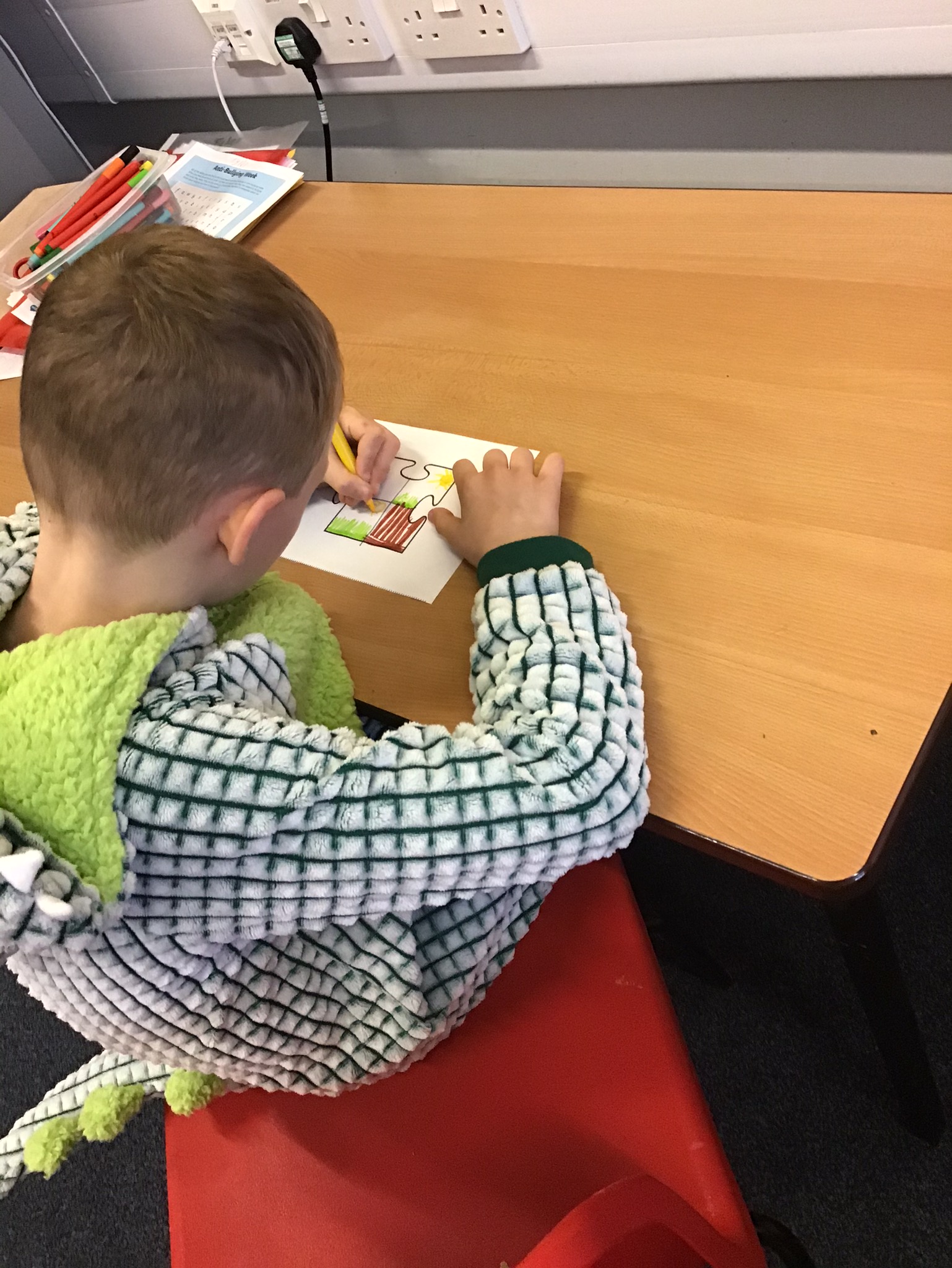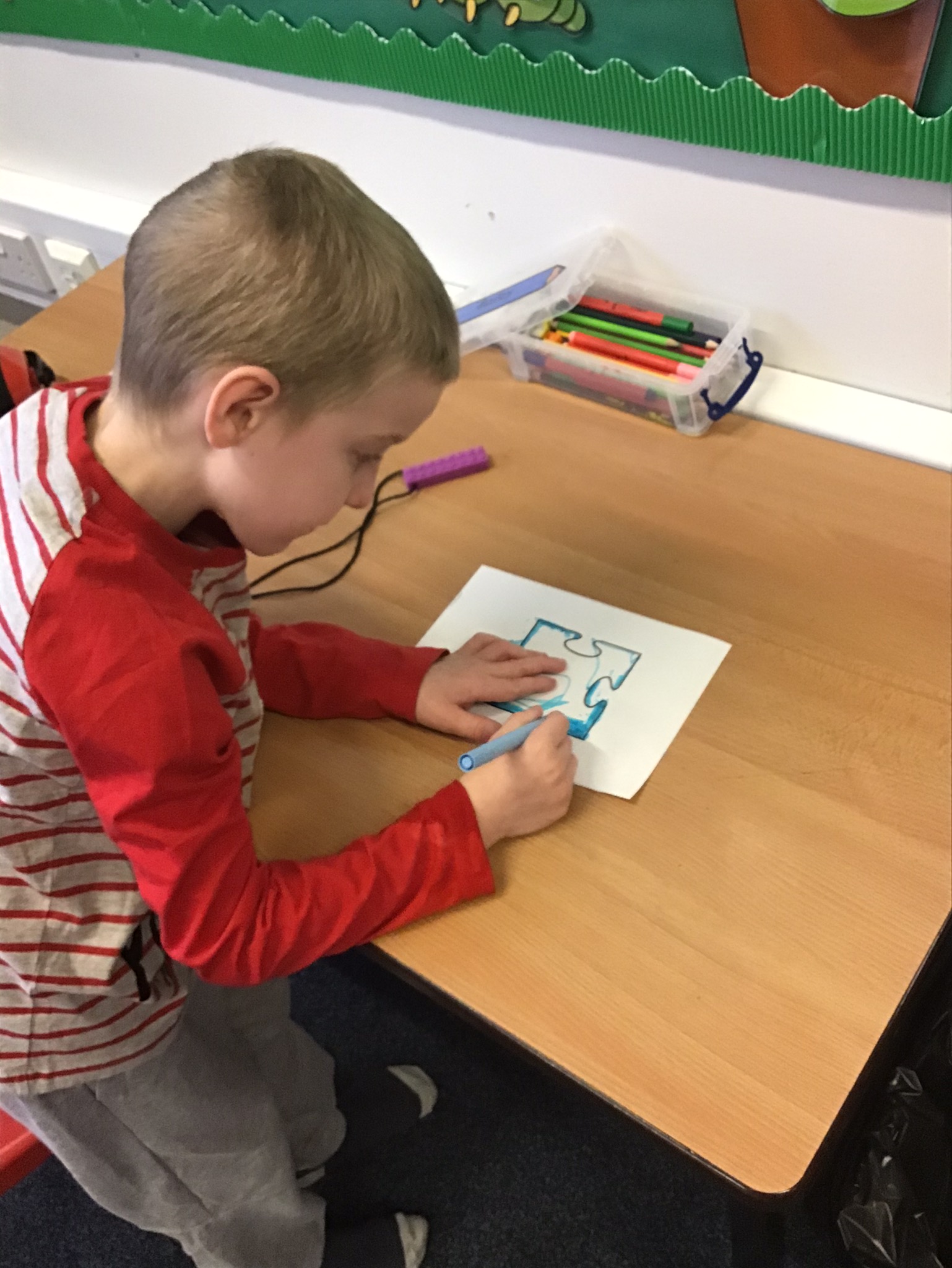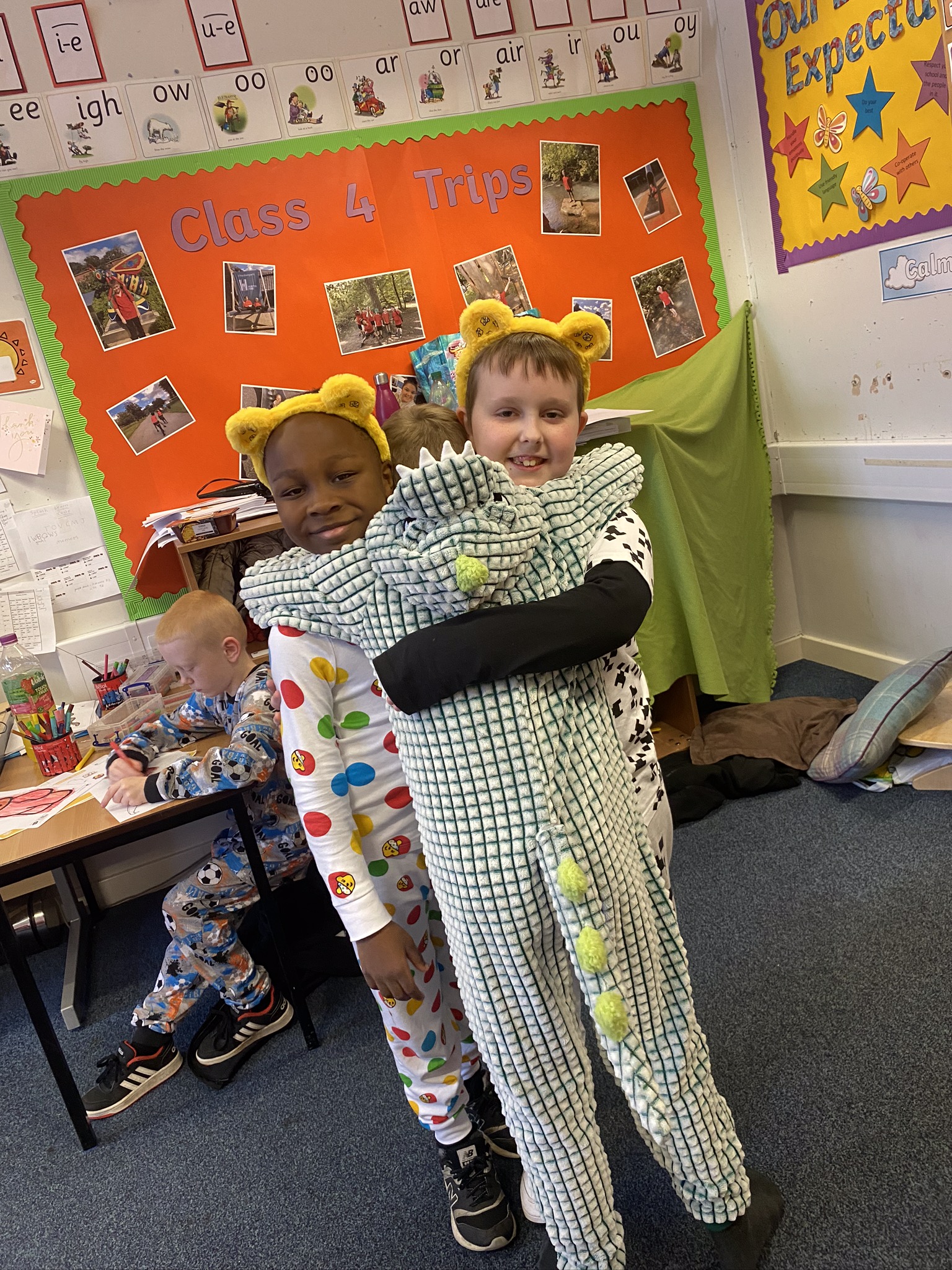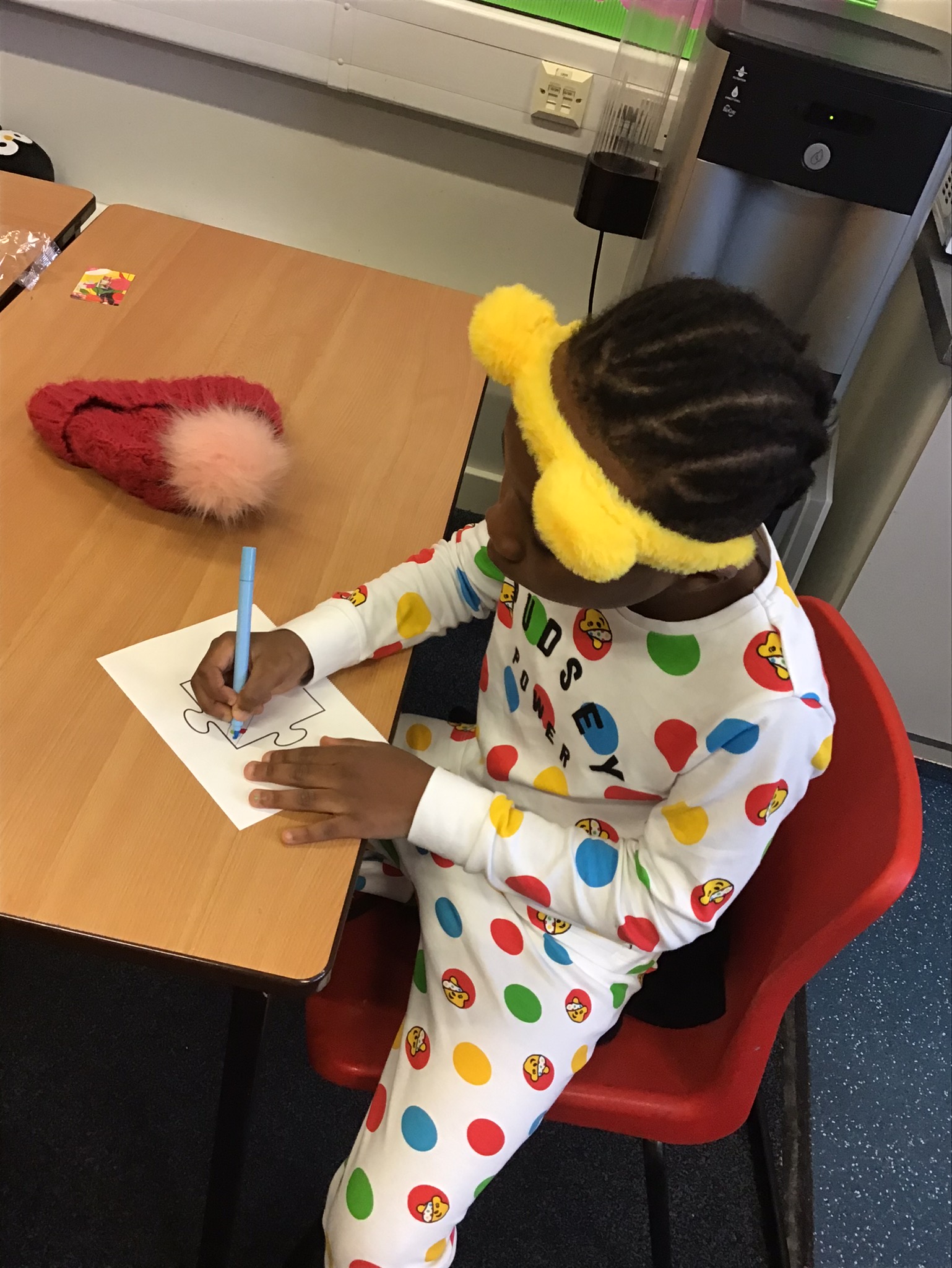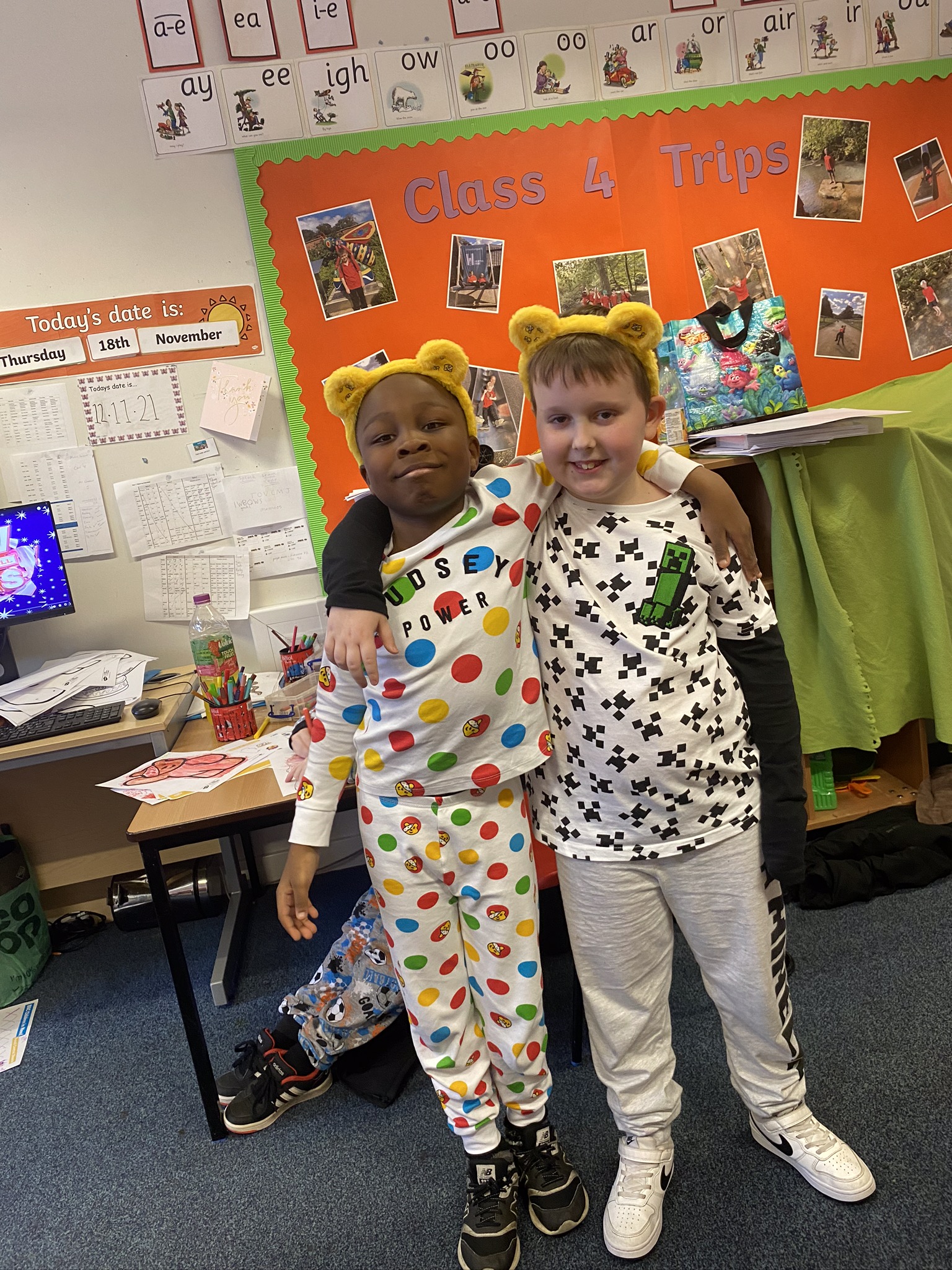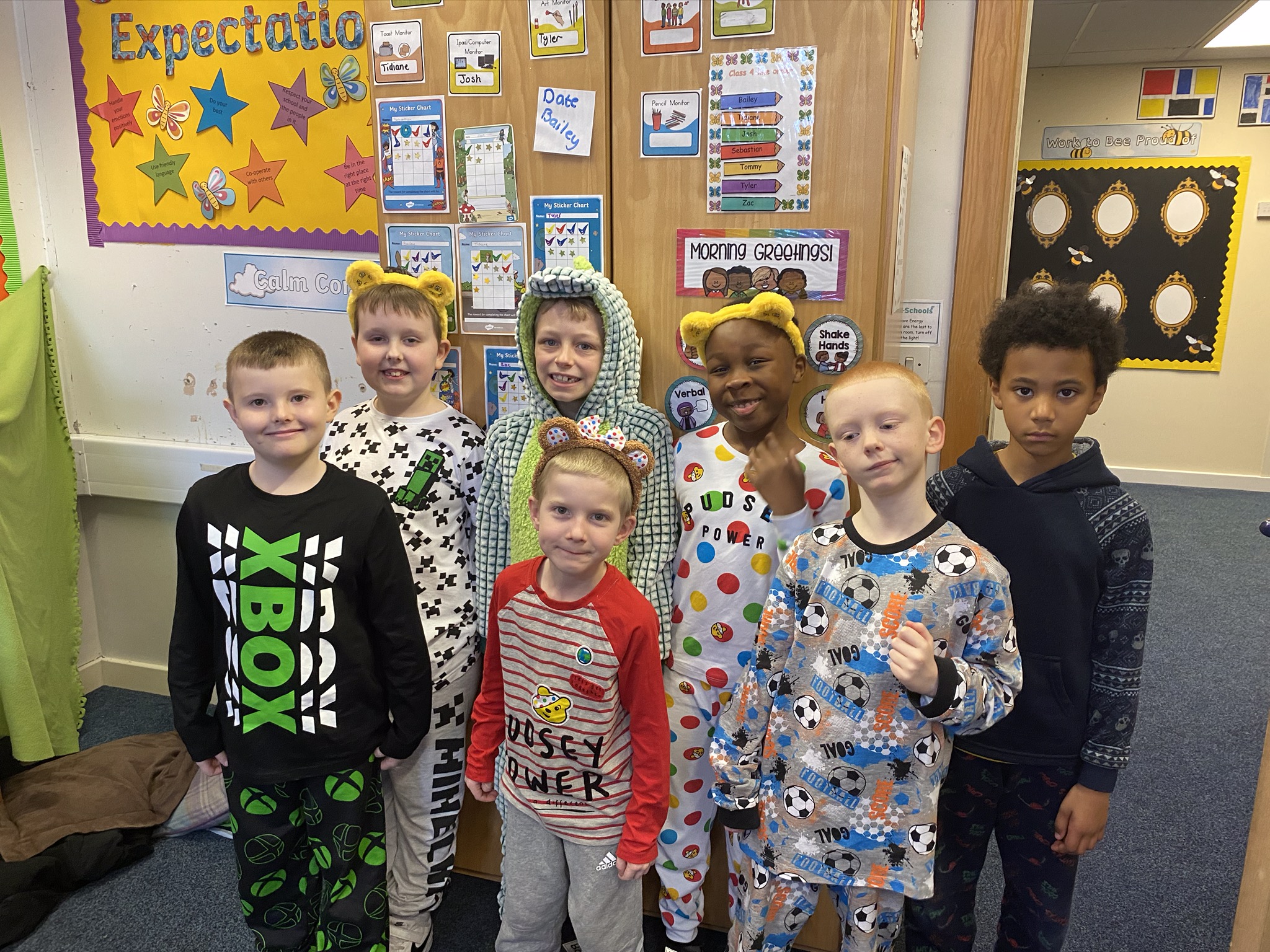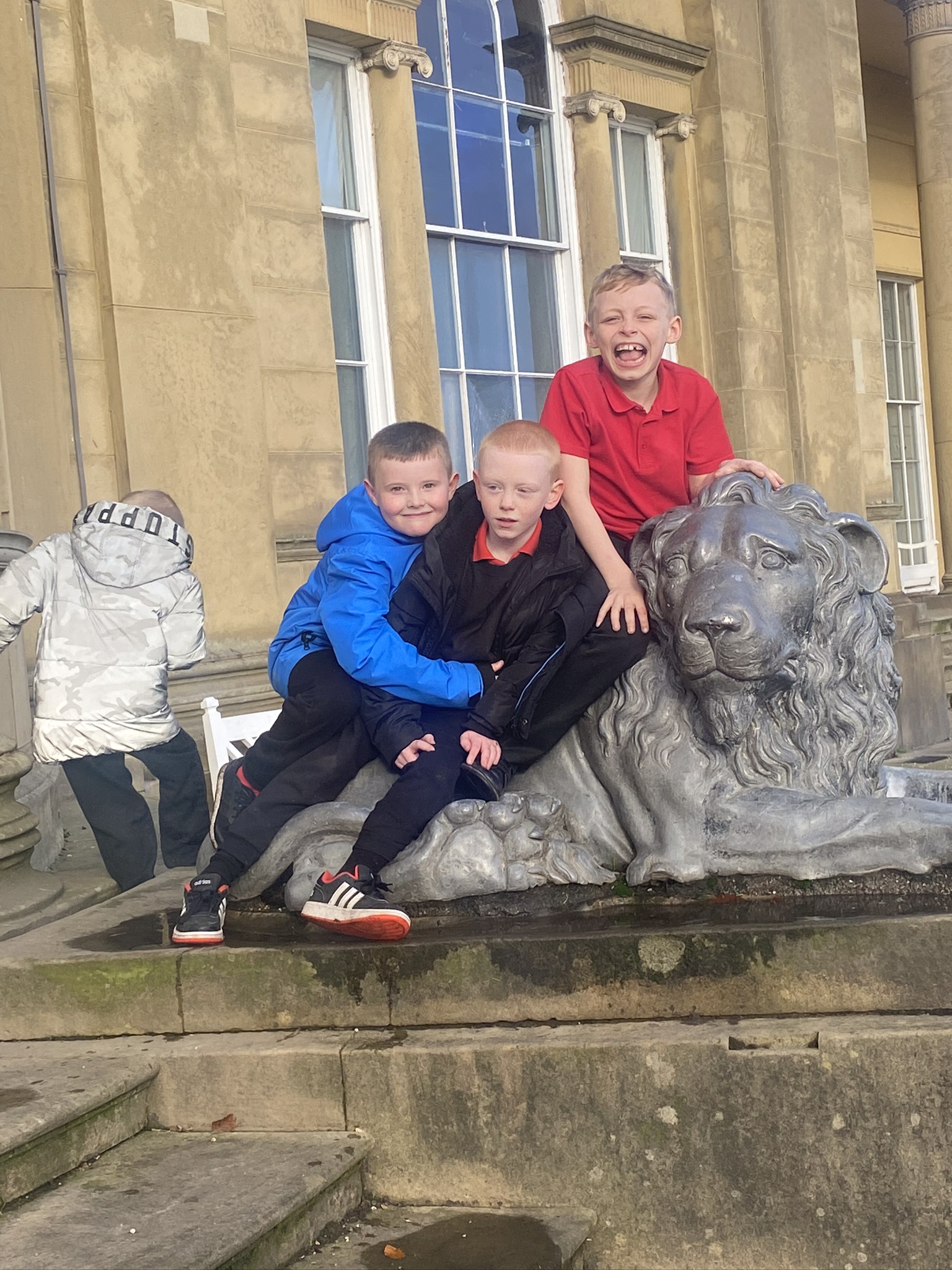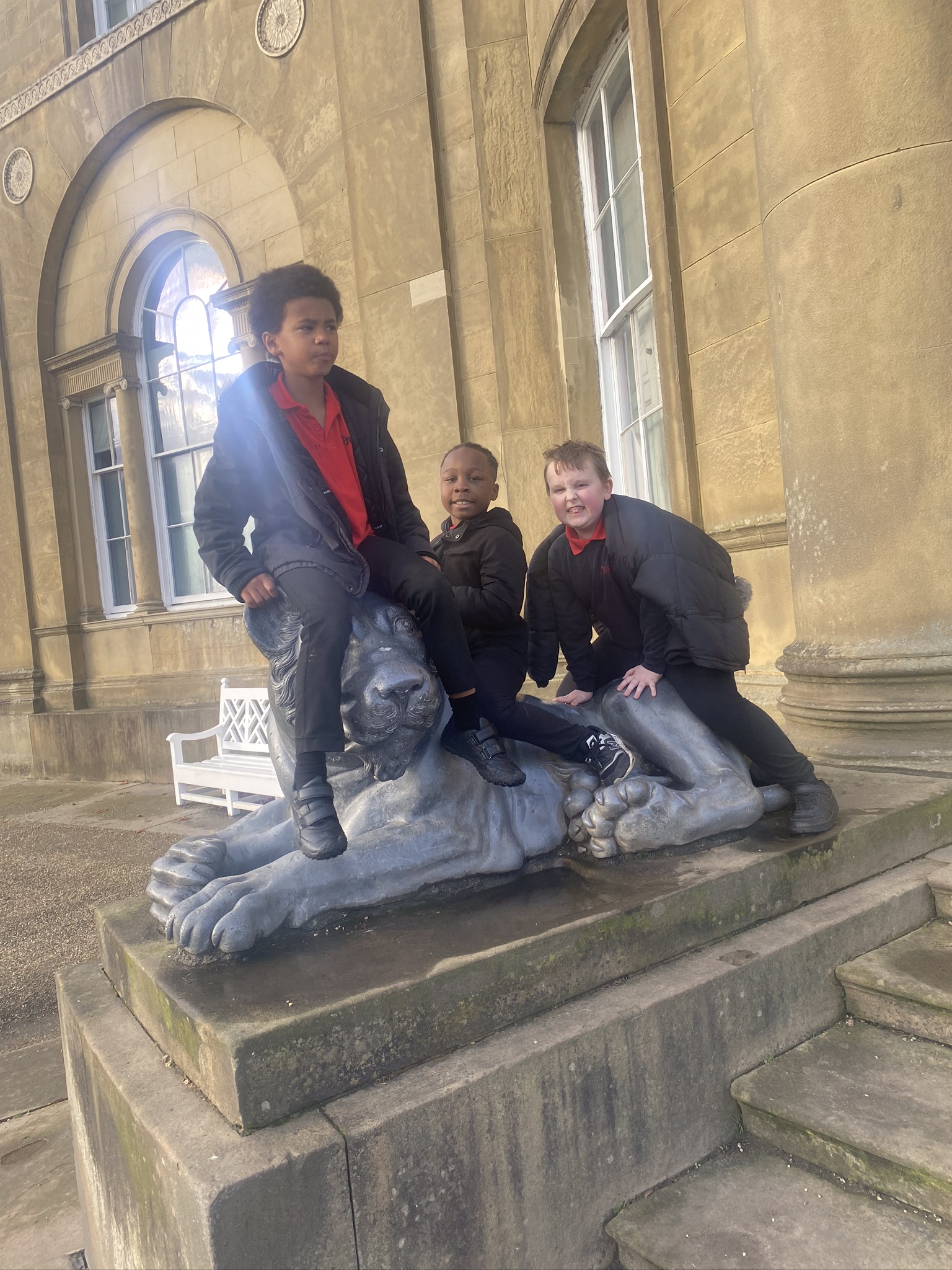 Class 5 have welcomed a new pupil, Declan, and Tommy helped him by doing some sorting of actions that were kind and those that were unkind. They have also been looking at how we use technology in our daily lives and were surprised to hear that not all of these things were around when their teachers were at school!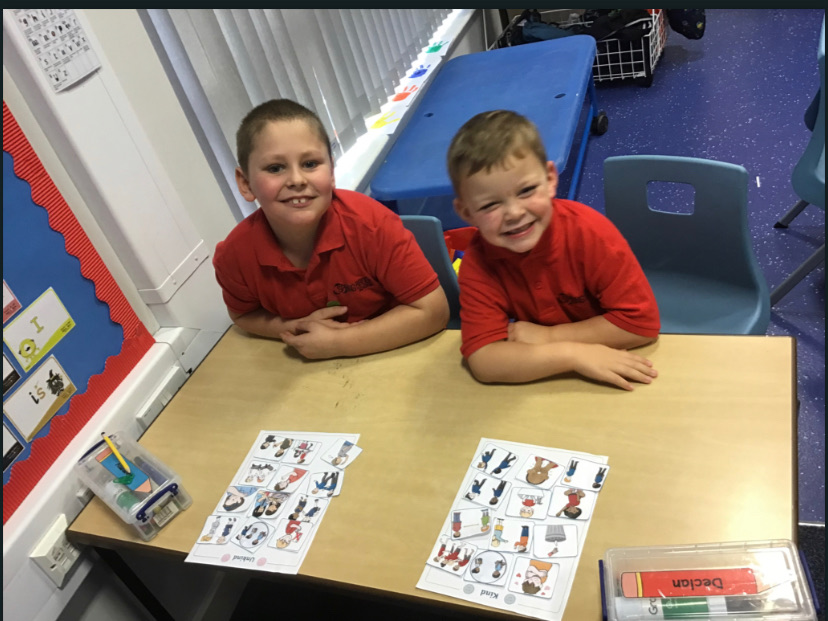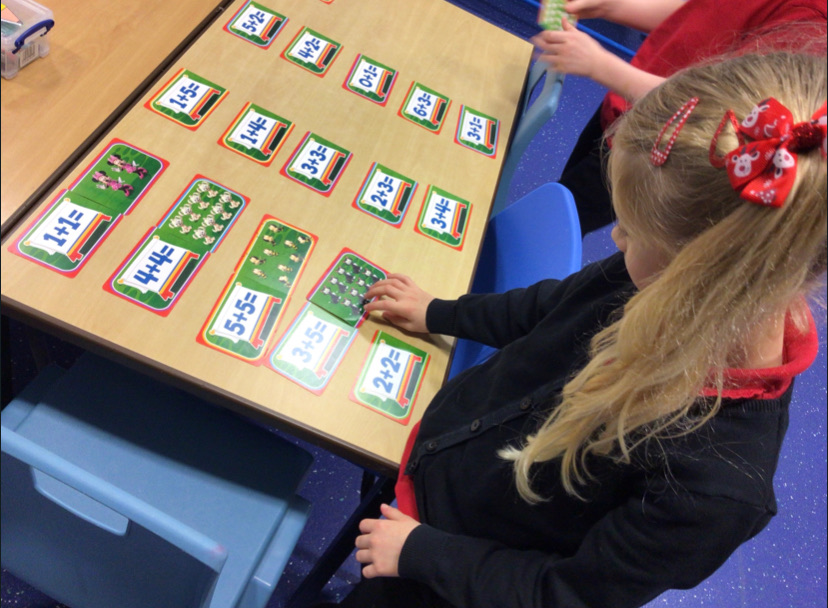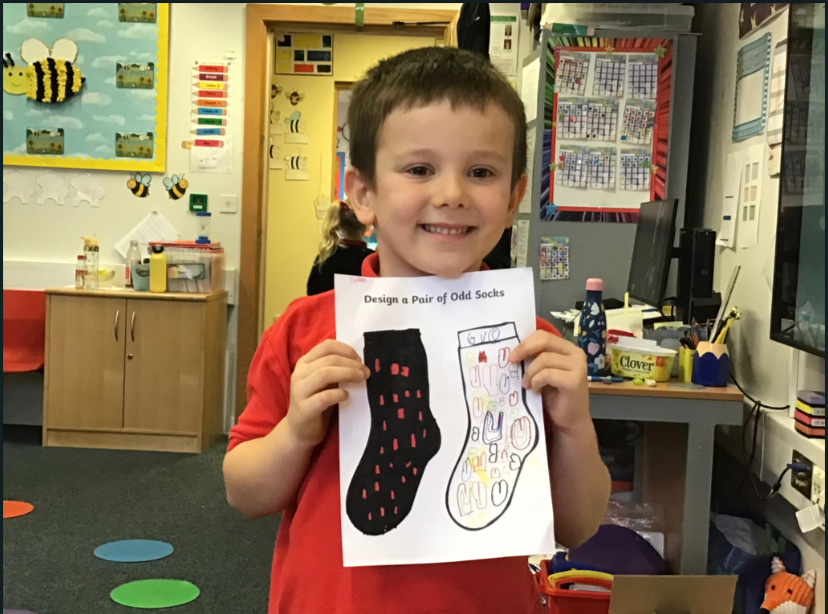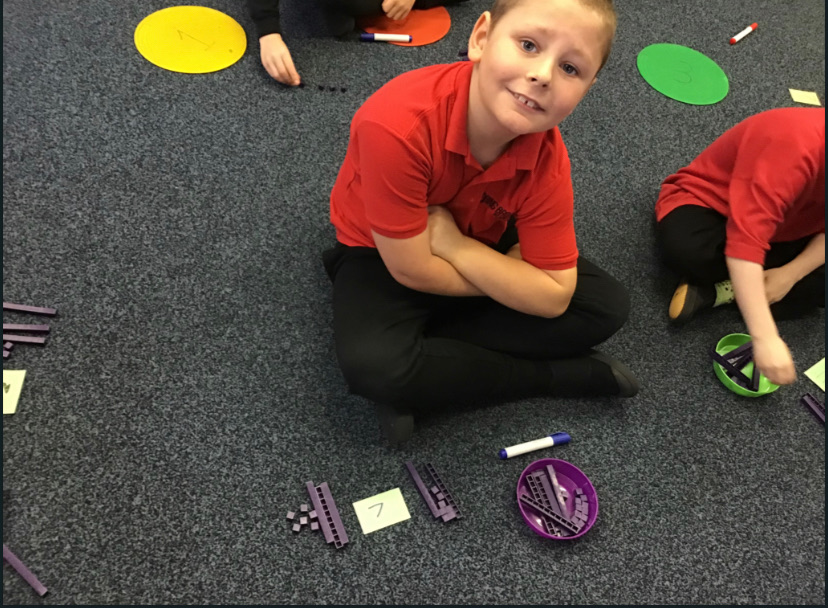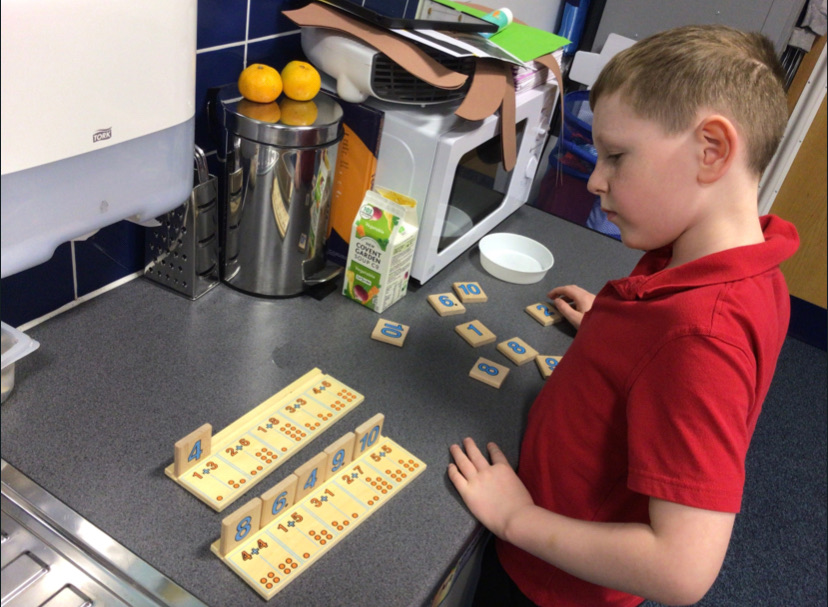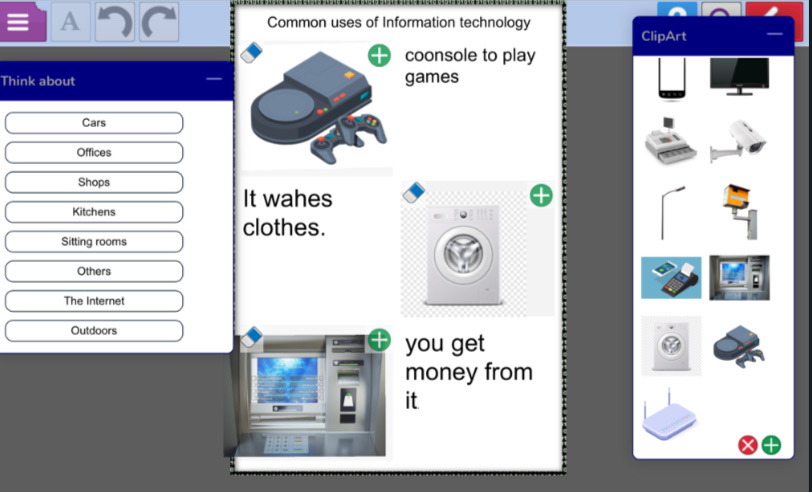 Joseph has been doing so well with his adding up of numbers and is practising doing this in lots of different ways. Tommy has been comparing numbers using the Diennes blocks. You can see Cullen's lovely design of some odd socks when we were looking at how we are all different, and Mia and some of the others matching numbers up to some sums/pictures in their maths lesson.
Finally, on Friday, we planned some special activities in the afternoon to celebrate the theme of Working Together for Children in Need. Mr Cruz planned an assault course with a difference. The winners weren't going to be the fastest, but the team that helped each other the most. We paired off the children so that an older pupil was supporting a younger one and explained that being supportive was key. Things like this always have the potential to be…..interesting! However, the children, without exception, were AMAZING!!! After the gym, still in their pairs, we headed back to classes where we had a number of craft/fun activities to do. Again, it was about completing these together and it was heart-warming to hear the way everyone was so encouraging and supportive. I know the children enjoyed it, but the adults really enjoyed it too. It was great to put the children in a different situation, outside of their comfort zone and see them do so well.
Preparations have started for our Christmas show on the 14th December. Once again, we will keep all of the children at school at home time to give you the chance to pick up siblings and get down to school for a 5pm start. We will send out a letter about this nearer the time though. In the meantime, hope you have had a great weekend and I hope to see you all soon.
Take care,
Miss Thomason